My favourite Wedding Photos of 2015 — Sunshine Coast & Vancouver Wedding Photographer
What an absolutely incredibly beautiful year of weddings and so much love!
I am so grateful for all the wonderful couples that invited me to photograph their special day and all the amazingly talented vendors and artists I worked with to create these beautiful weddings.
I am also so fortunate to be able to live and work in one of the most beautiful places on earth.
These are a collection of my favourite images from this past year!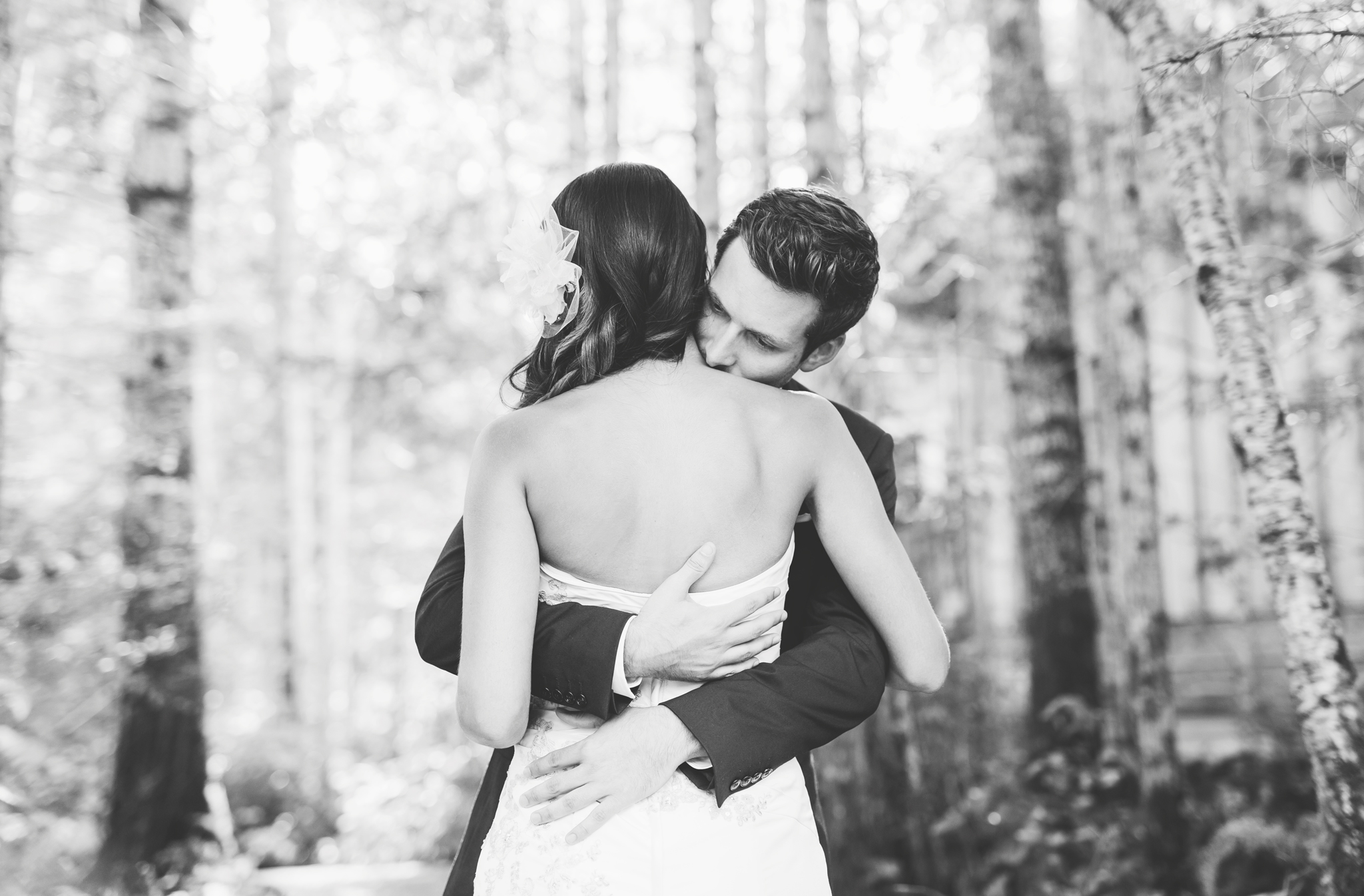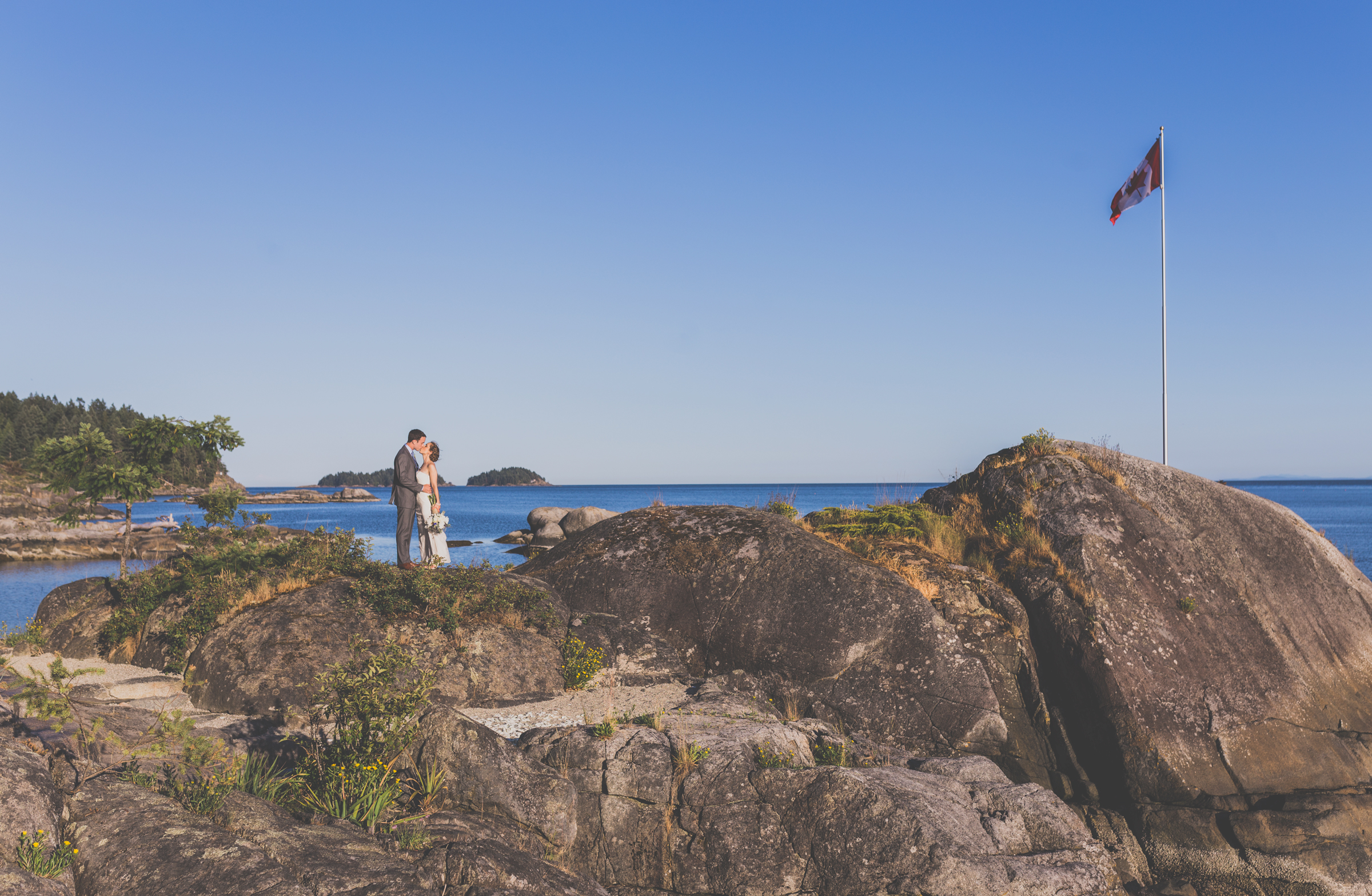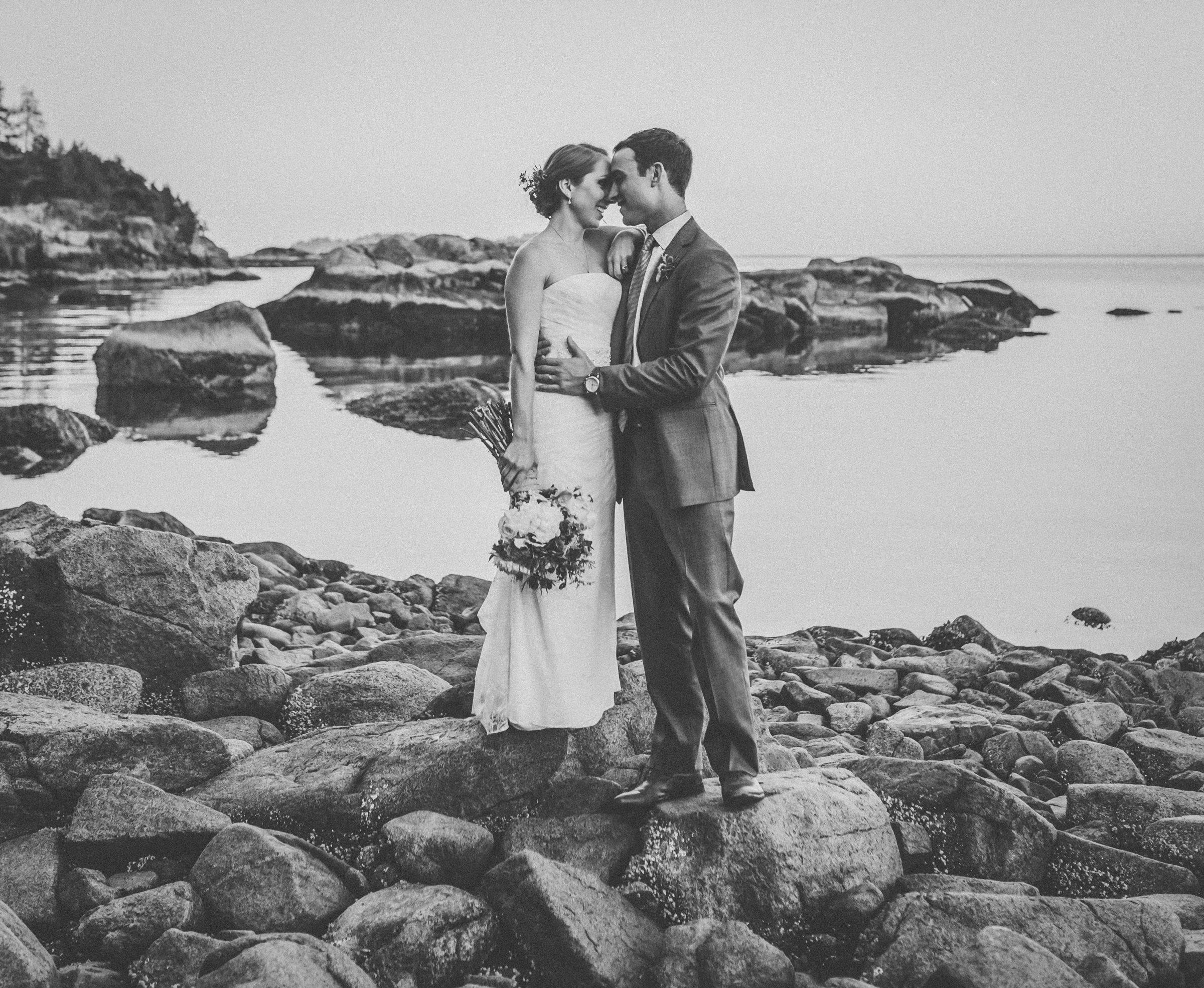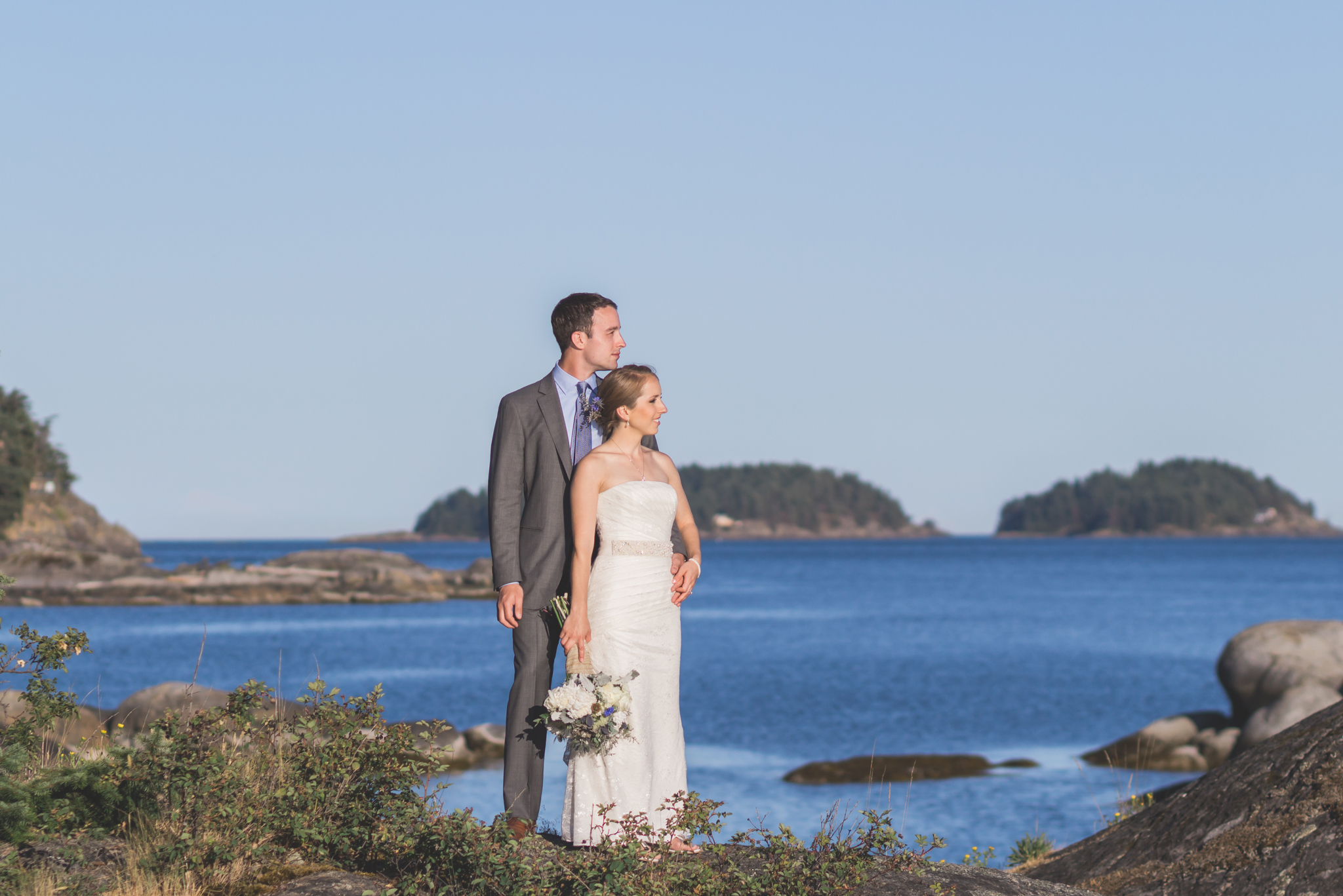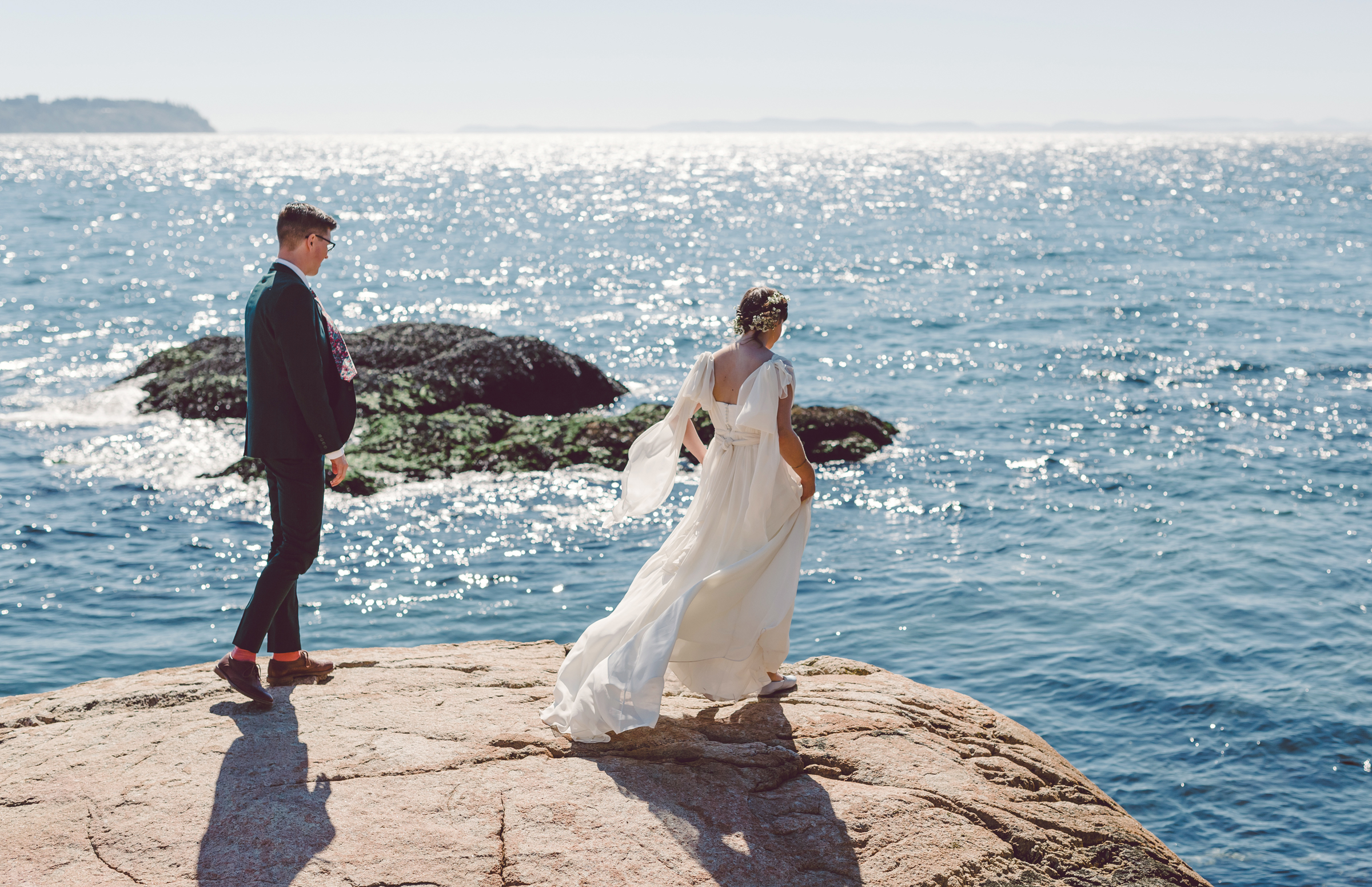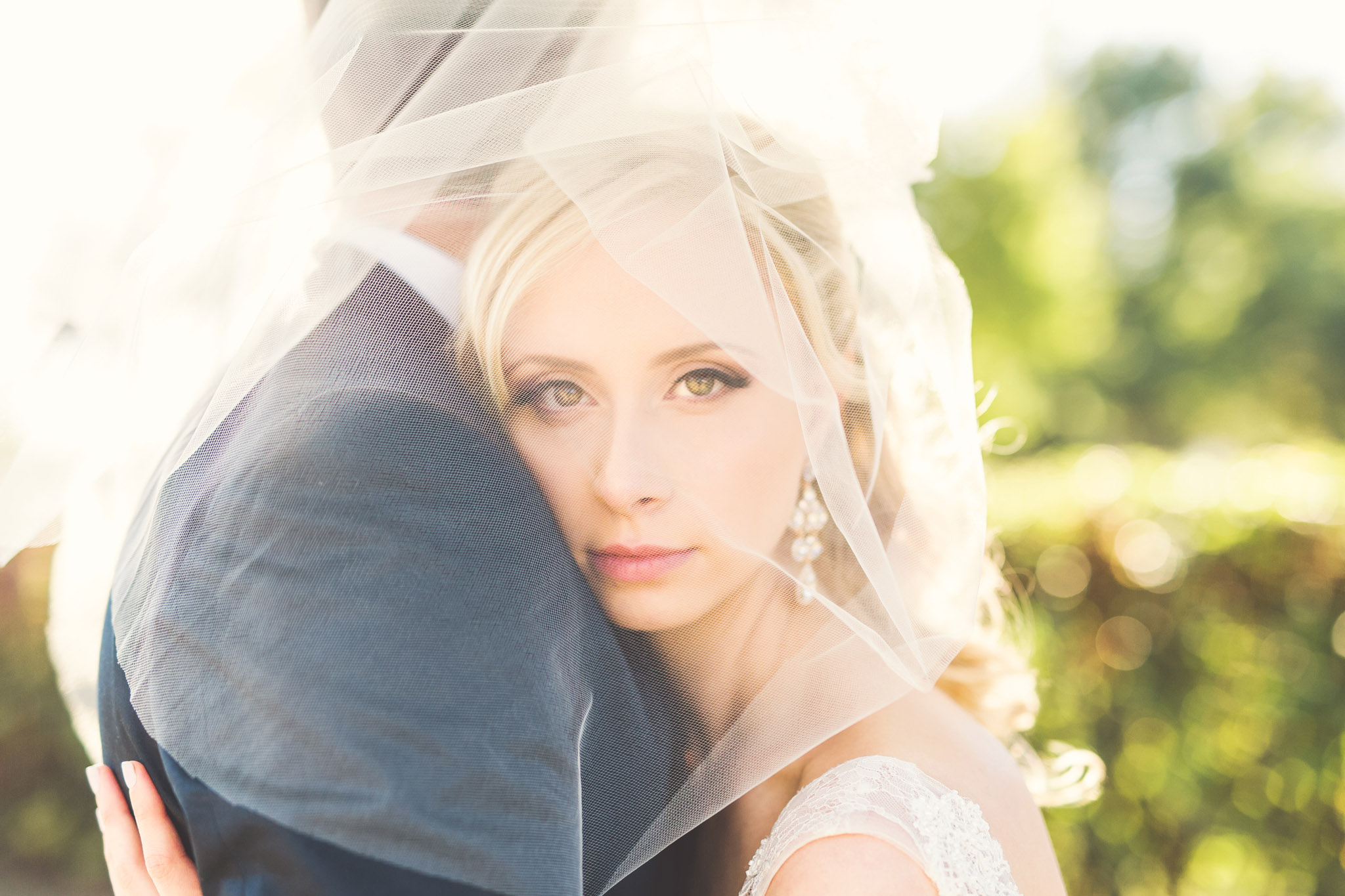 bridal, creative portraiture, destination weddings, fine art portraits, sunshine coast weddings, vancouver weddings, weddings, west coast life
Jennifer Picard
Vancouver Wedding Blog, Vancouver wedding photographer, vancouver wedding photography, creative wedding photography vancouver, fine art wedding photography, jennifer picard photography, sunshine coast bc wedding photography, sunshine coast bc wedding photographer, wedding photographer sunshine coast bc, weddings, 2015 weddings, wedding day, bride and groom, westcoast wedding photographer, west coast wedding photographer, wedding photographer vancouver bc, sunshine coast wedding photographer, sunshine coast wedding photography, canadian wedding photographer, black and white photography