Summer Sunshine Coast Engagement Session — Elaine & Duc
Duc & Elaine's evening engagement session here on the Sunshine Coast was so magical. From the lush forest to the dreamy lit beach at Davis Bay, we really couldn't have asked for a more perfect evening and a gorgeous sunset to end the shoot.
I am so thrilled that I will be photographing their fall October wedding in Stanley Park.
A huge thank you to Sasha Taylor Weddings & Events who created such a lovely beach set up for the shoot.
hair/makeup: Save the Date Beauty
beach set up & styling: Sasha Taylor Weddings & Events
locations: Cliff Gilker Park & Davis Bay // Sunshine Coast, BC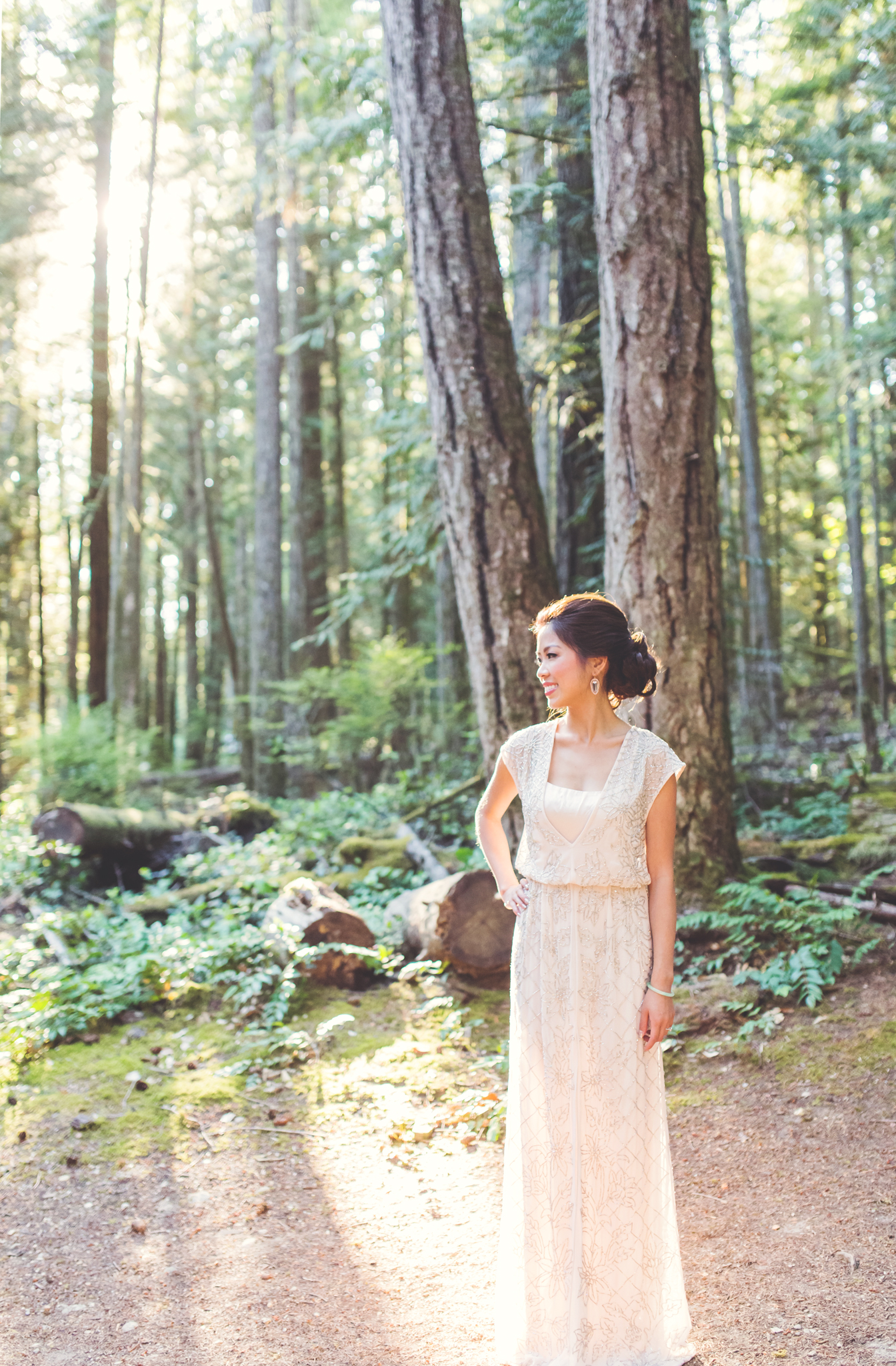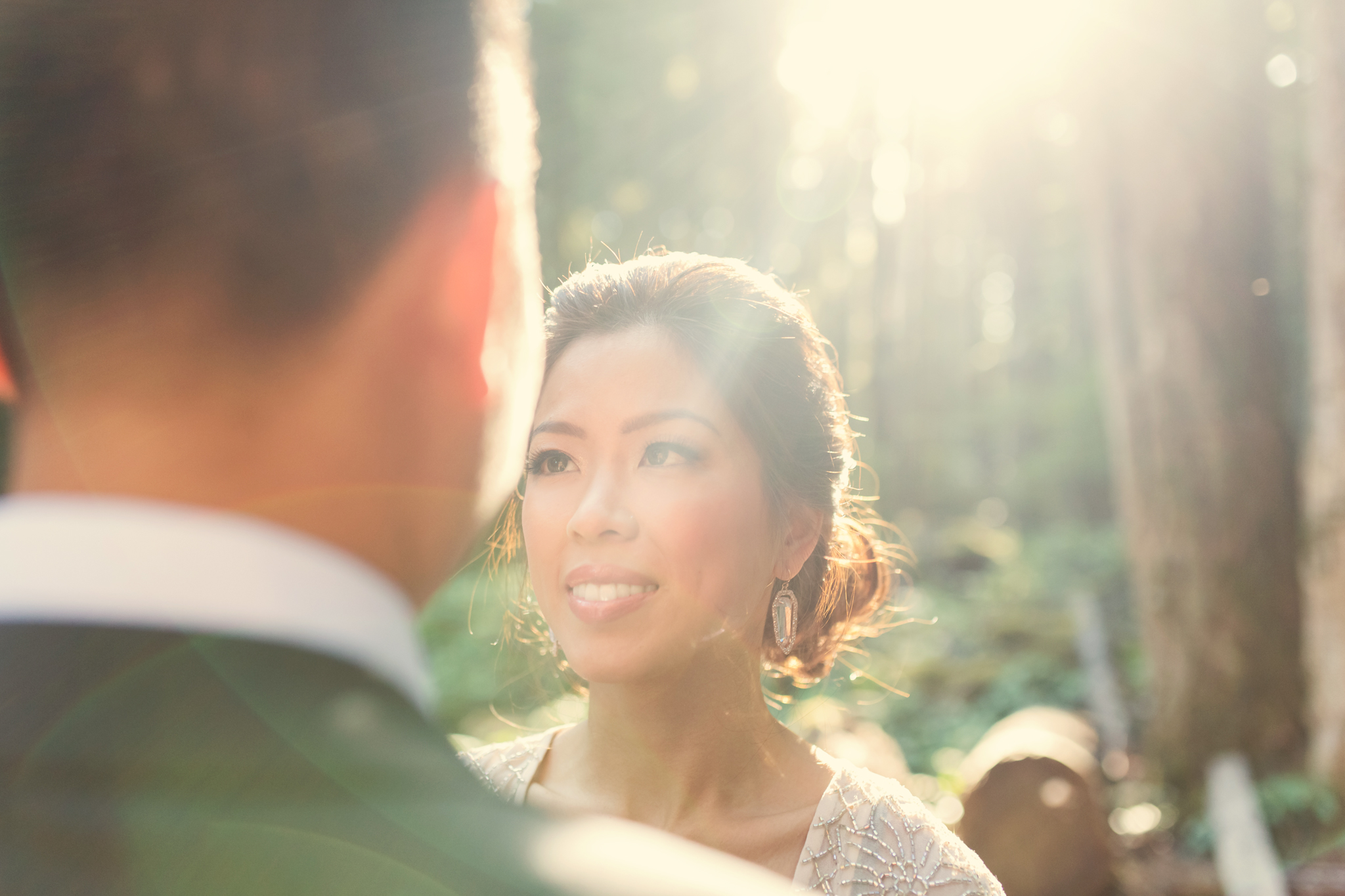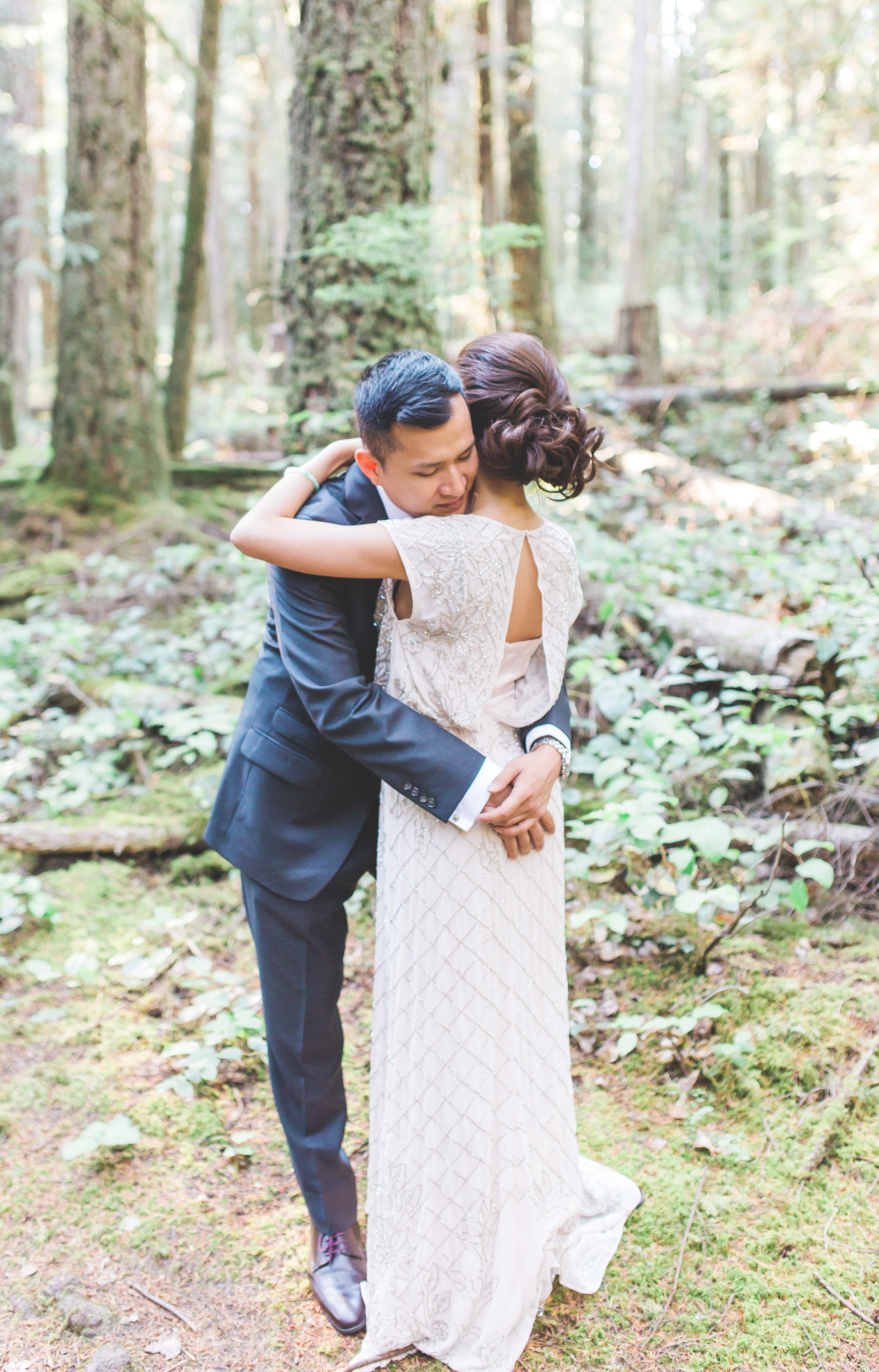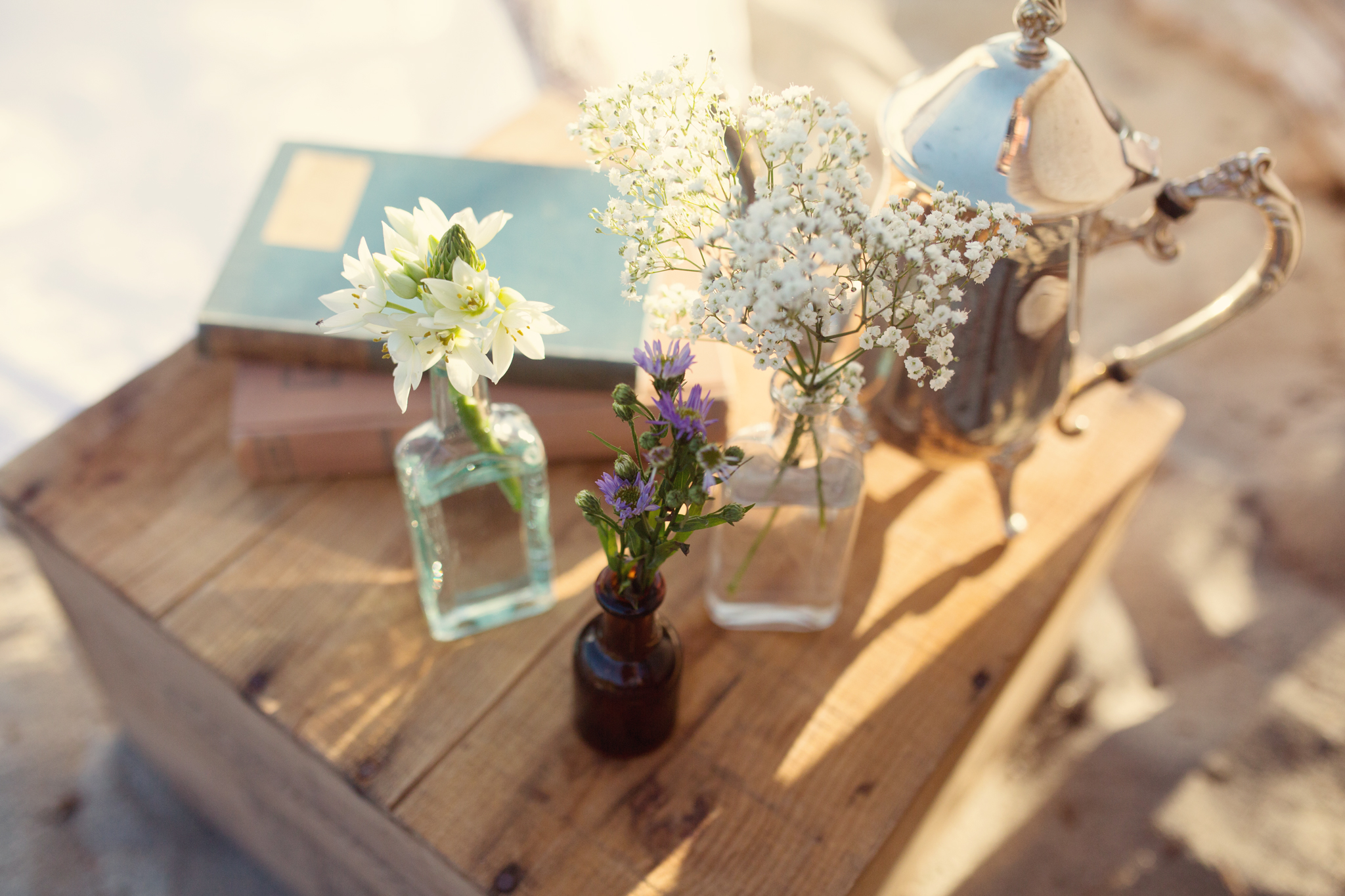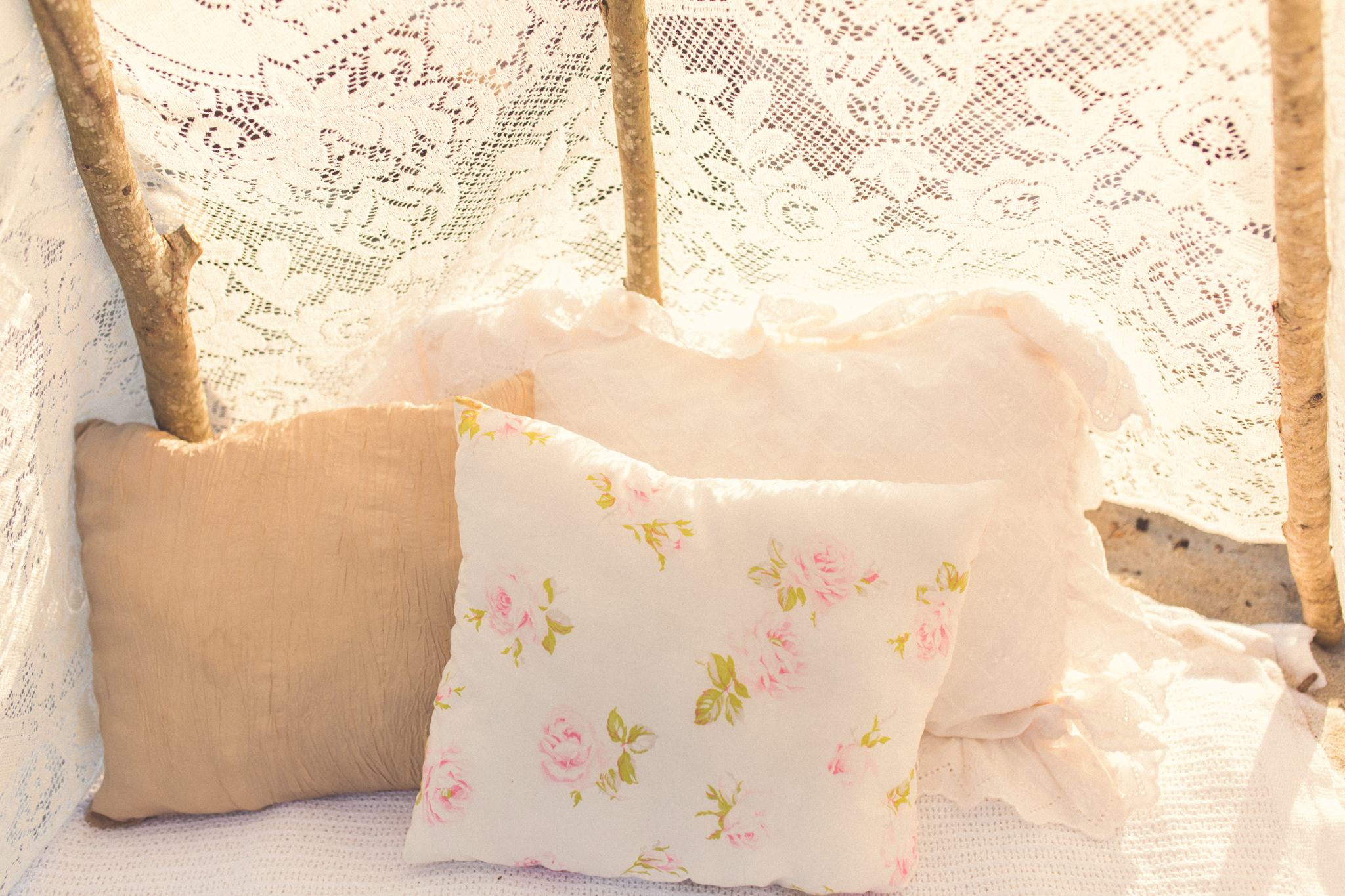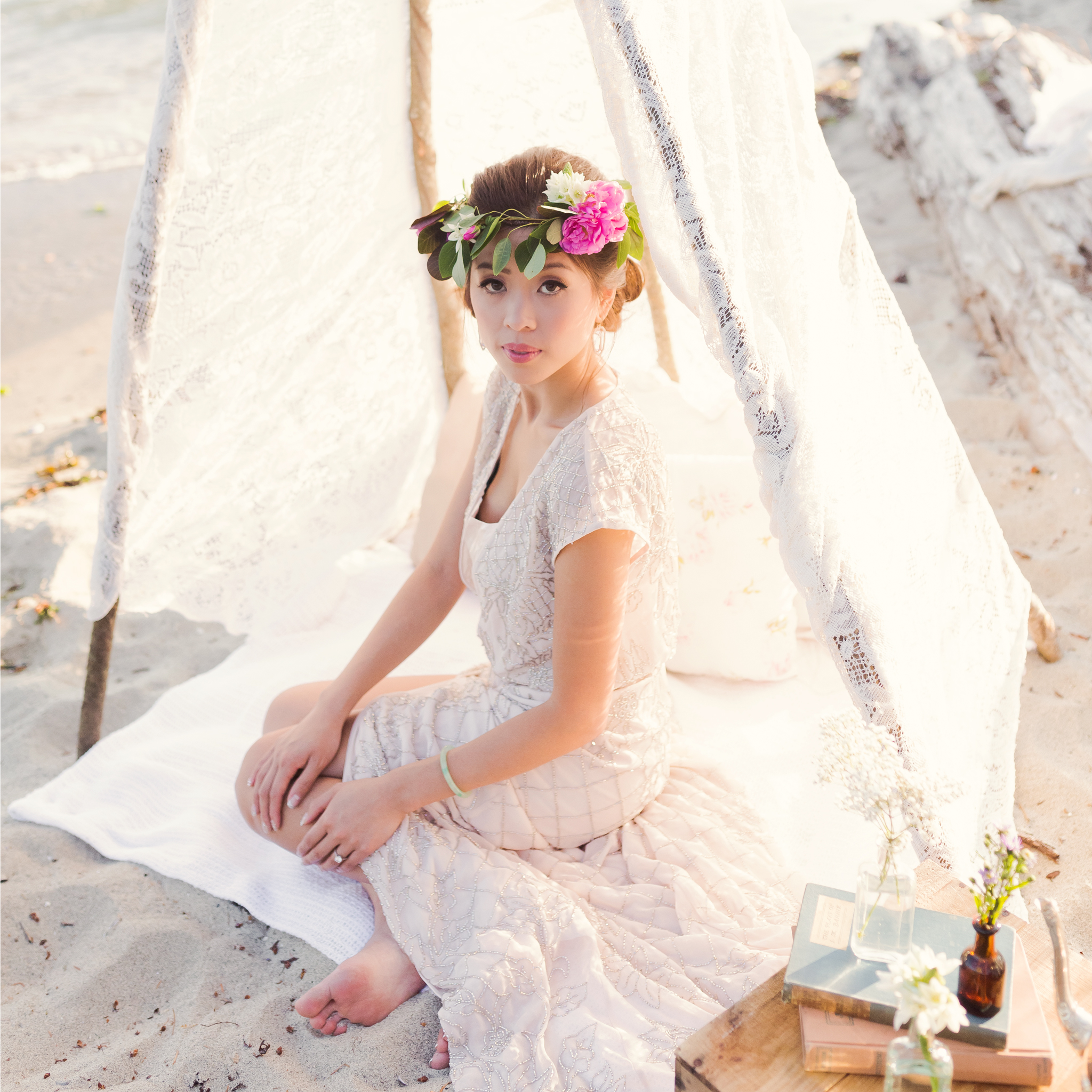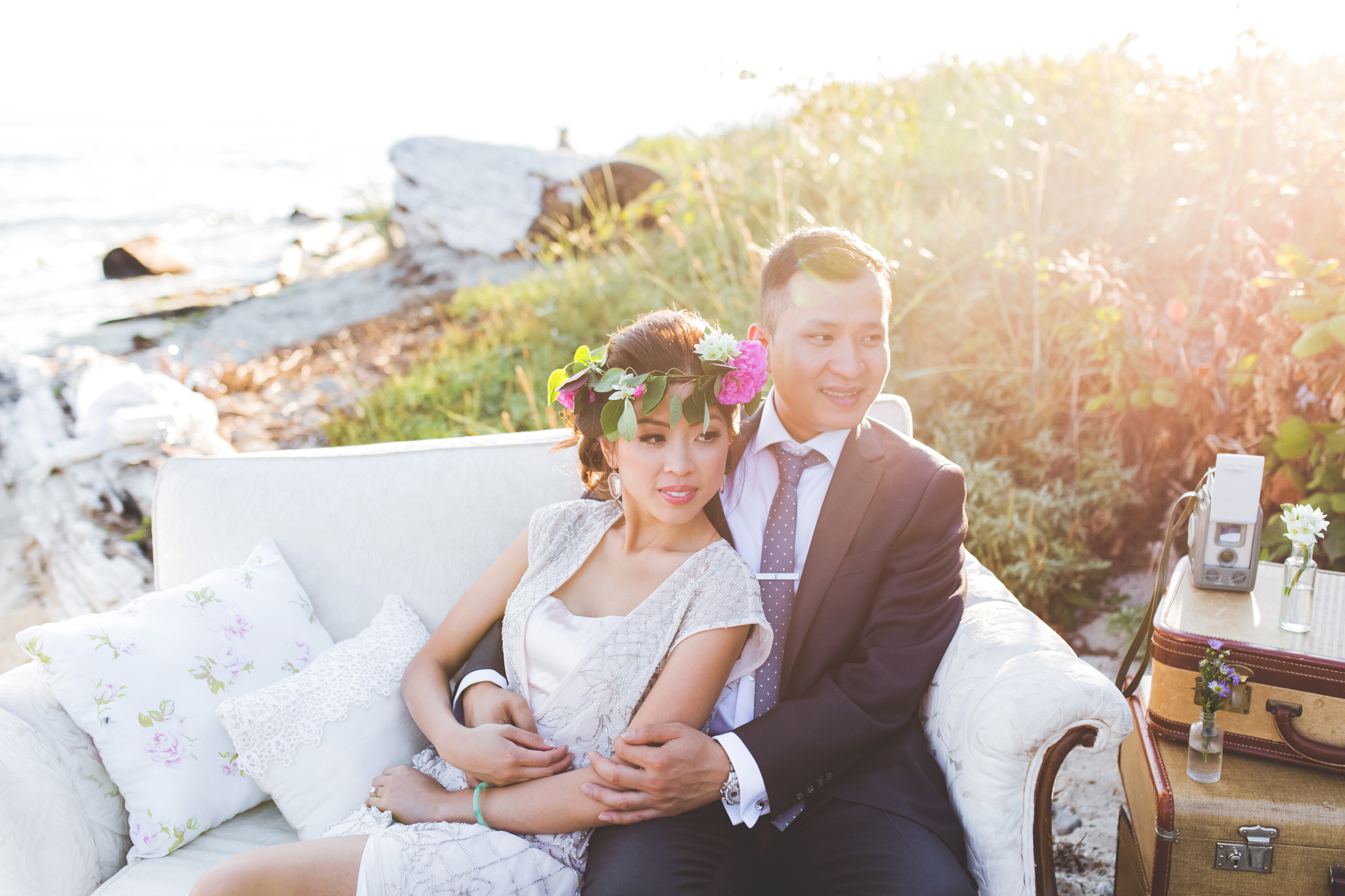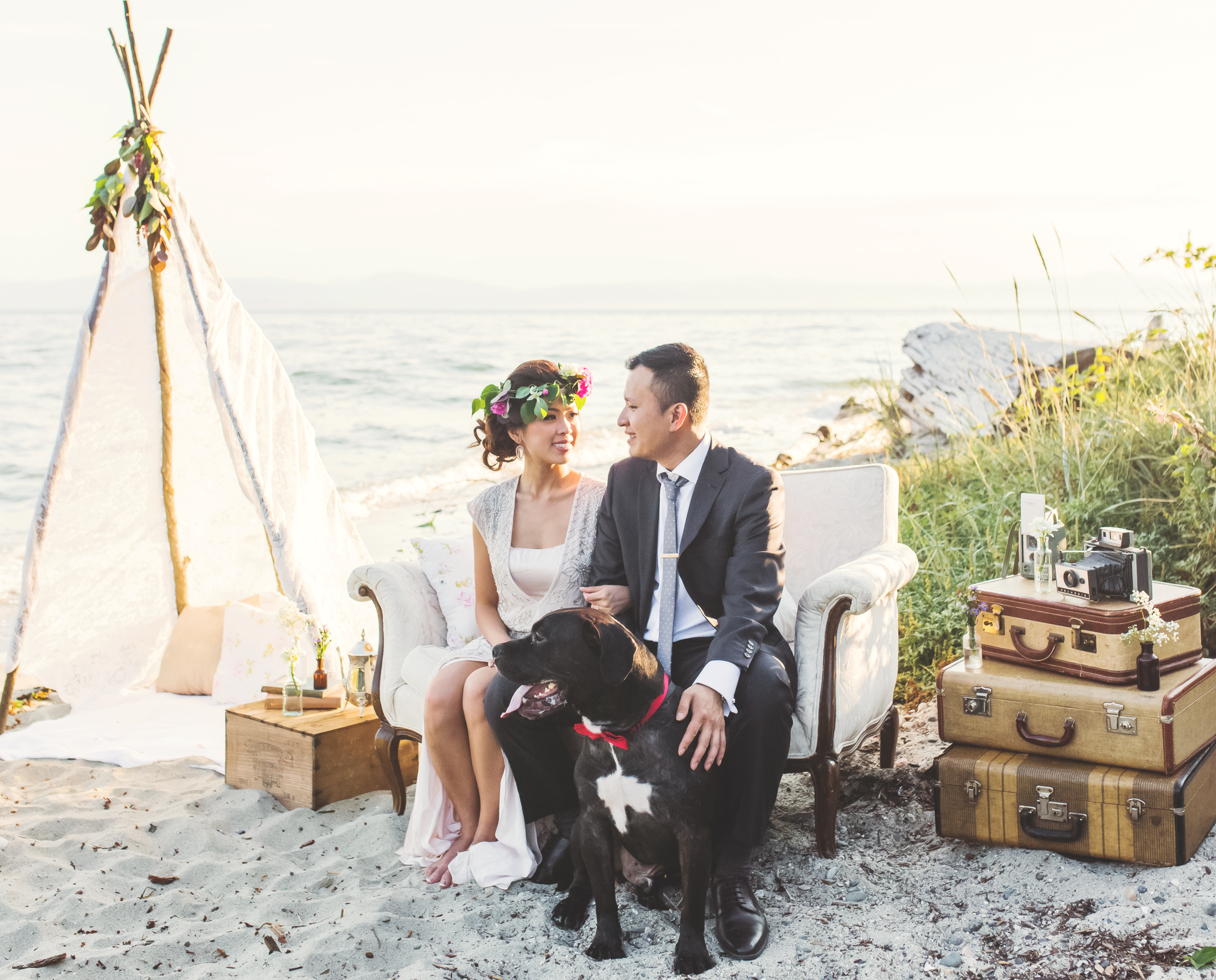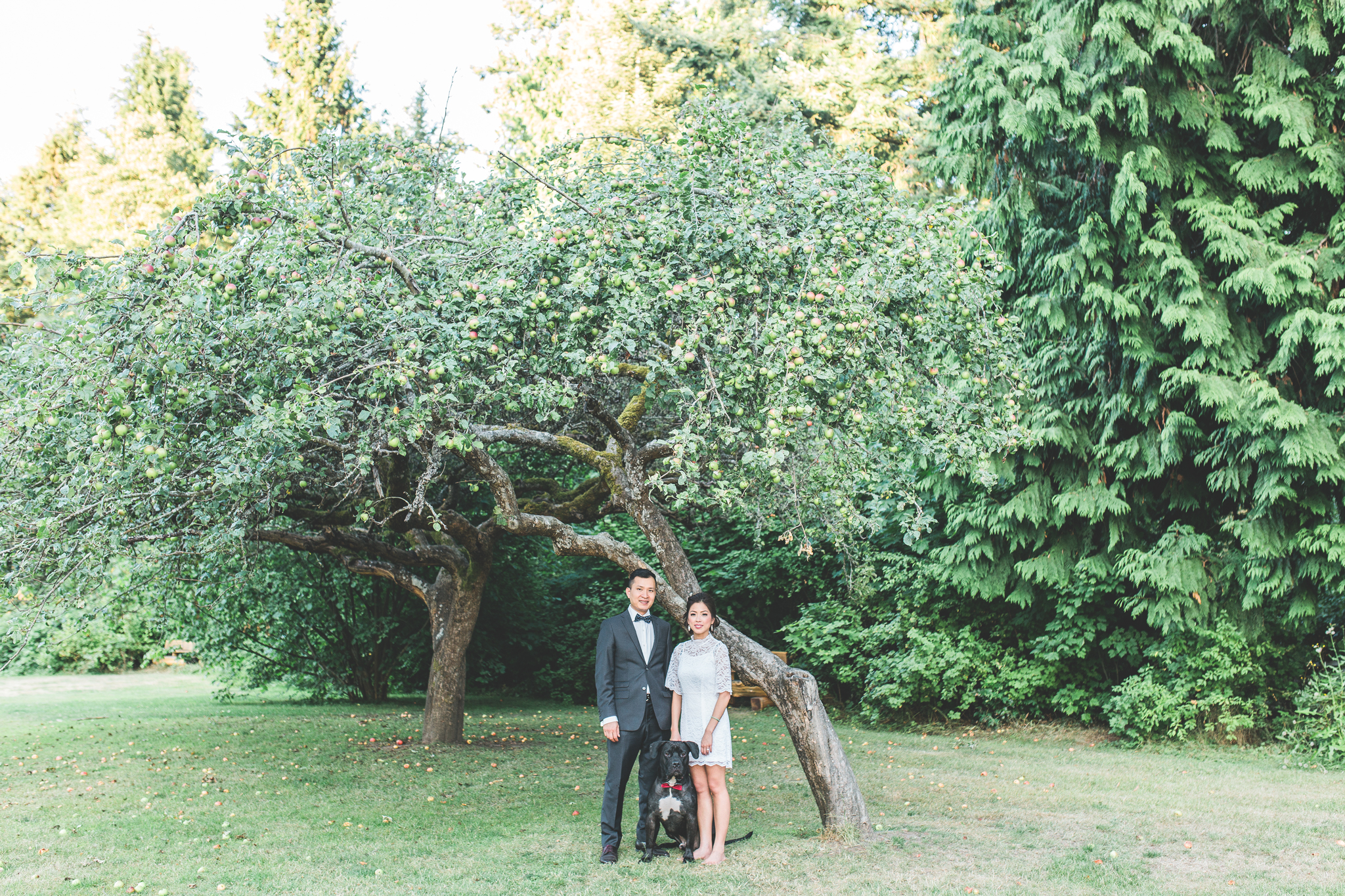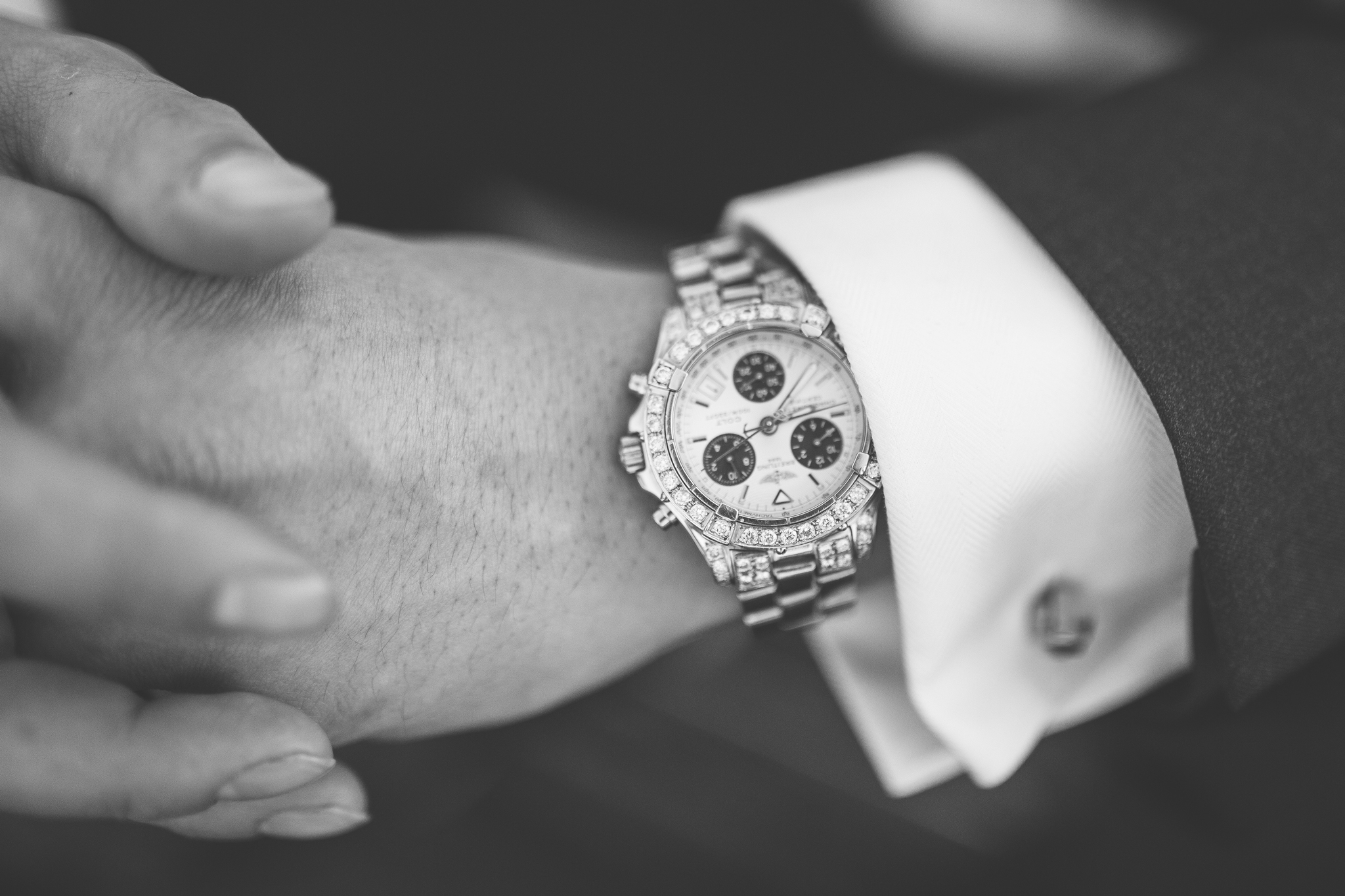 beauty, bridal, creative portraiture, editorial, fine art portraits, lifestyle, nature, sunshine coast weddings, west coast life, engagements
Jennifer Picard
dreamy engagement photography, jennifer picard photography, vancouver wedding photography, westcoast wedding photographer, sunshine coast bc wedding photographer, sunshine coast wedding photographer, wedding photographer sunshine coast bc, fine art weddings, fine art photography, mastin labs, mastin presets, film feel, dreamy engagement photos, engagagement, westcoast engagement, oceanscap, beauty, sunset, lifestyle, sunshine coast wedding blog, vancouver wedding blog, creative vancouver wedding blog, vintage, vintage couch, vintage engagement photos, love, live, couple, wedding, save the date beauty, sunshine coast photographer, vancouver photographer, vancouver photography blog, weddings vancouver photography