Spring Brockhouse Vancouver Wedding — Kari & James
I can't say enough good things about these two wonderful humans! The two of them together is so beautiful to watch, their love overflowing!
James & Kari's oh so sweet wedding was filled with so much love, laughter, tears and joy.
I feel so fortunate to have been apart of all the magic and beauty. Thank you Kari and James for inviting me to photograph your special day.
And a huge thank you to Emma Lore, my absolutely wonderful second shooter! xo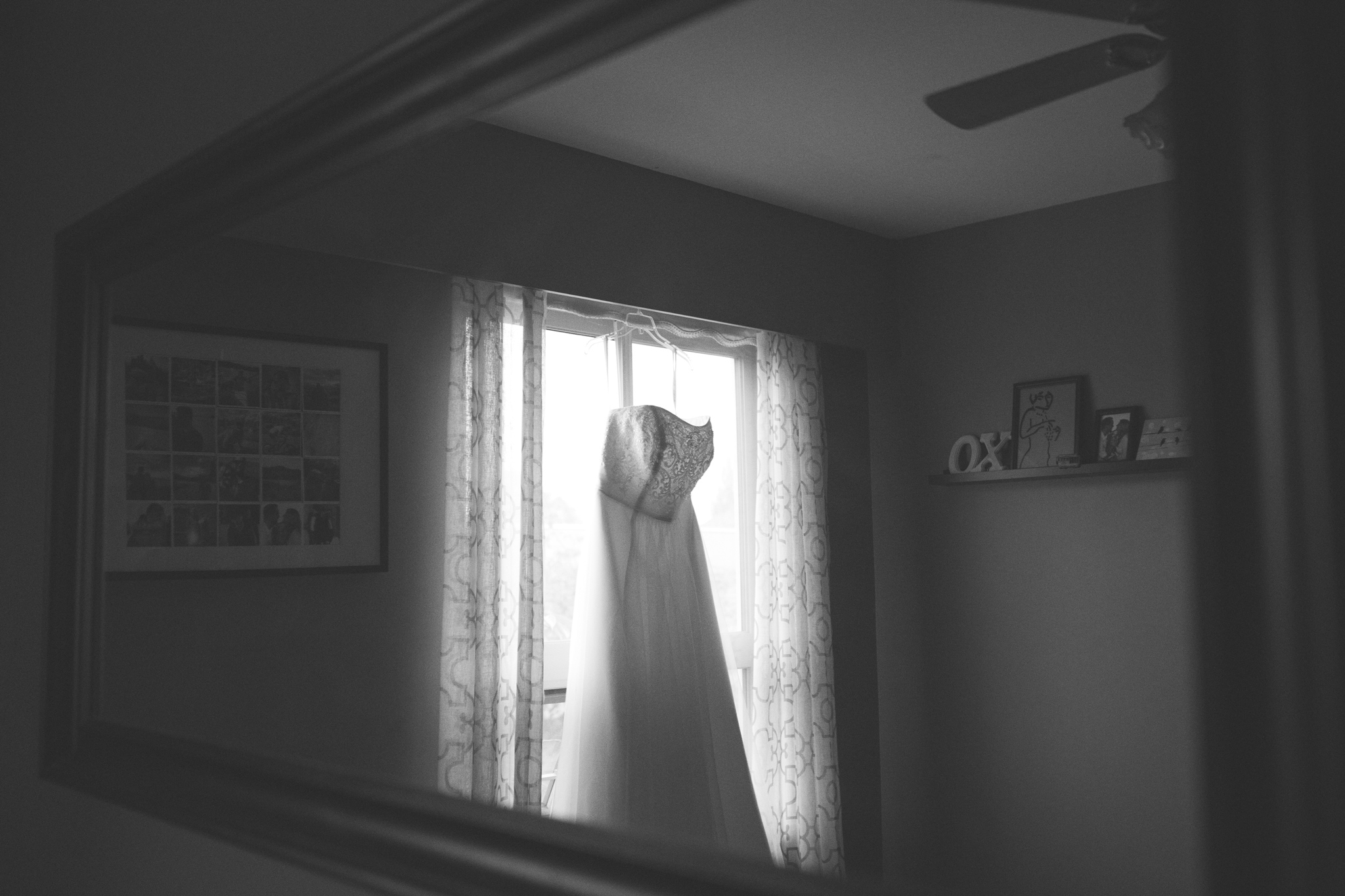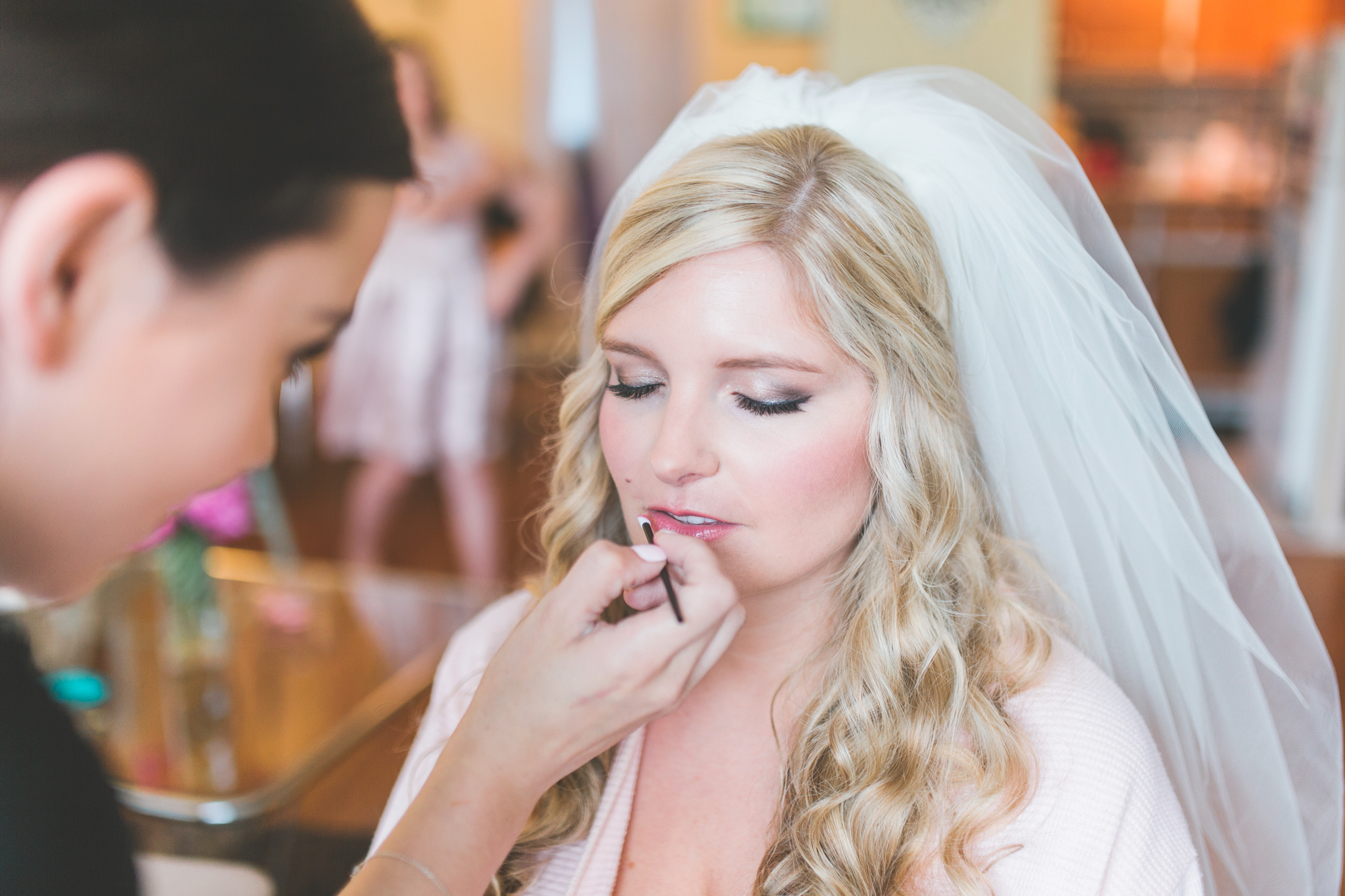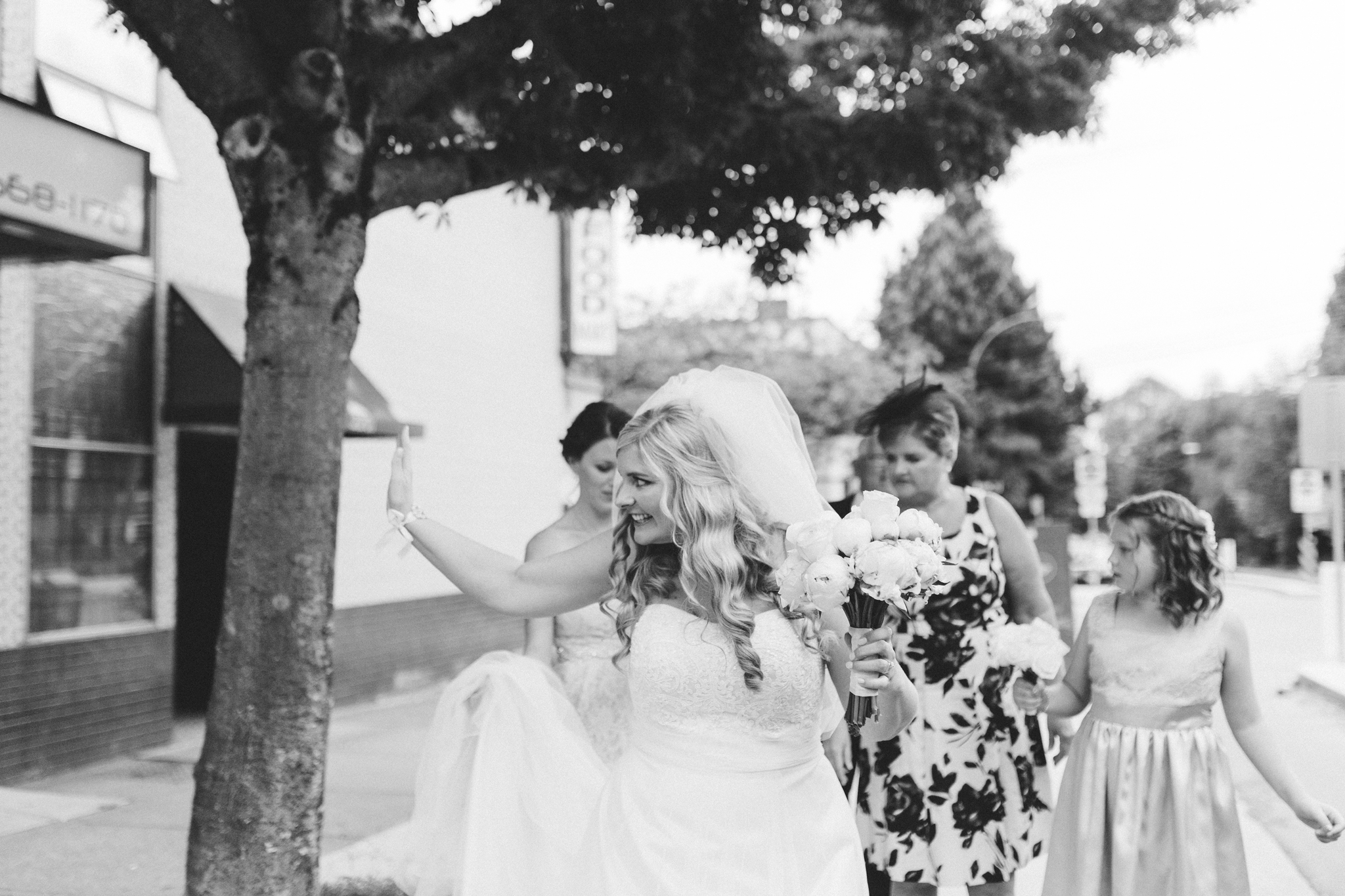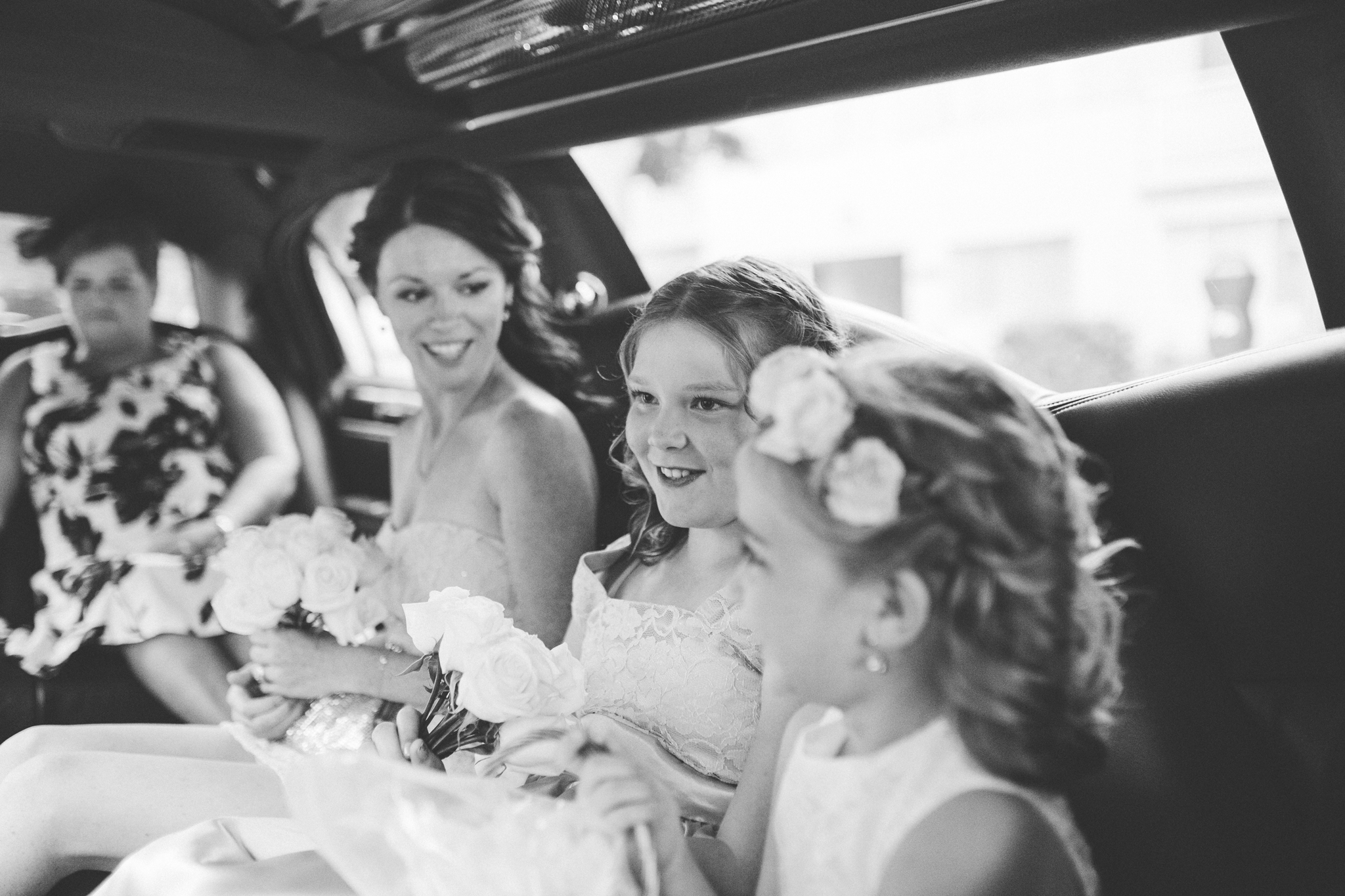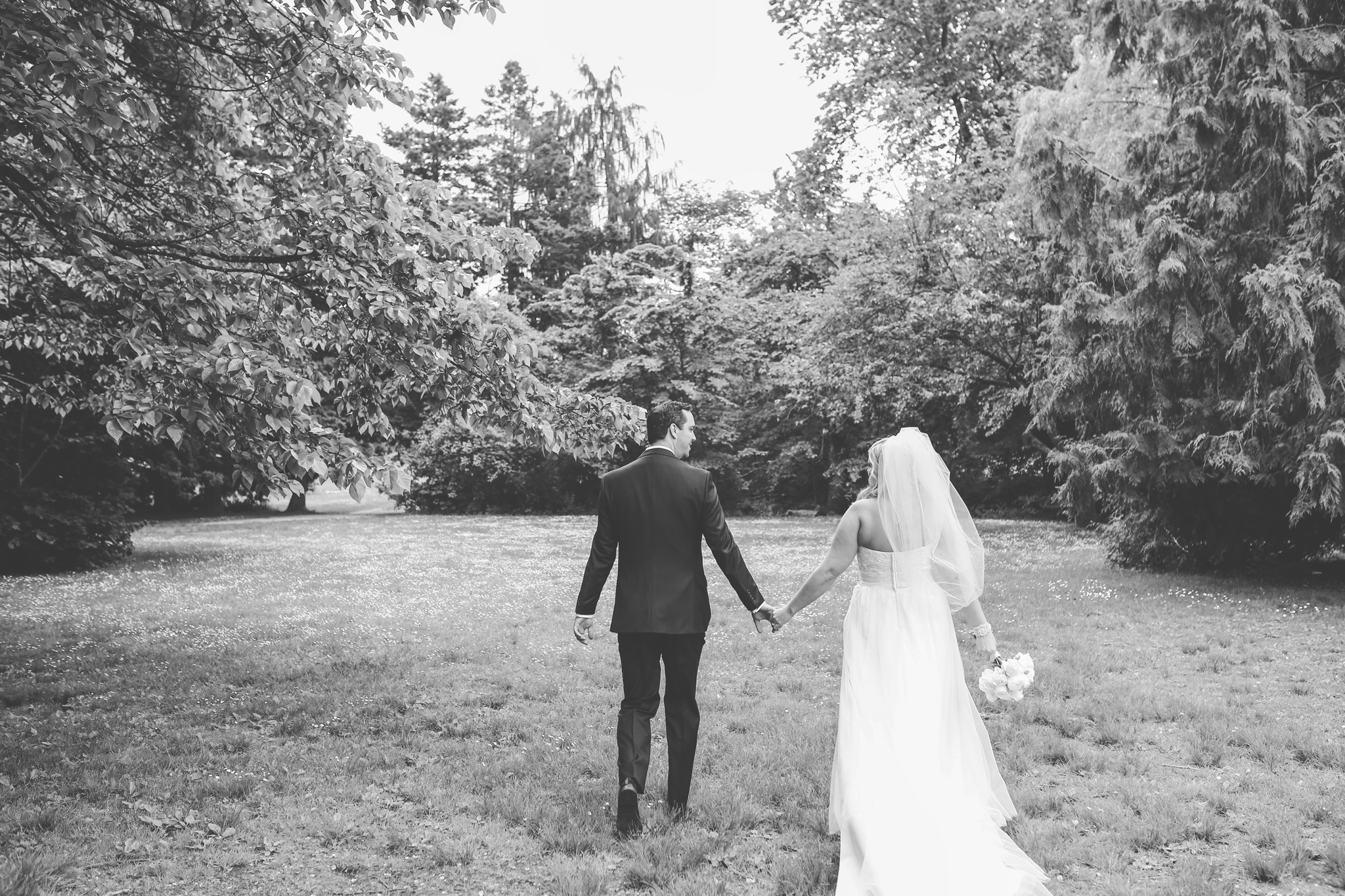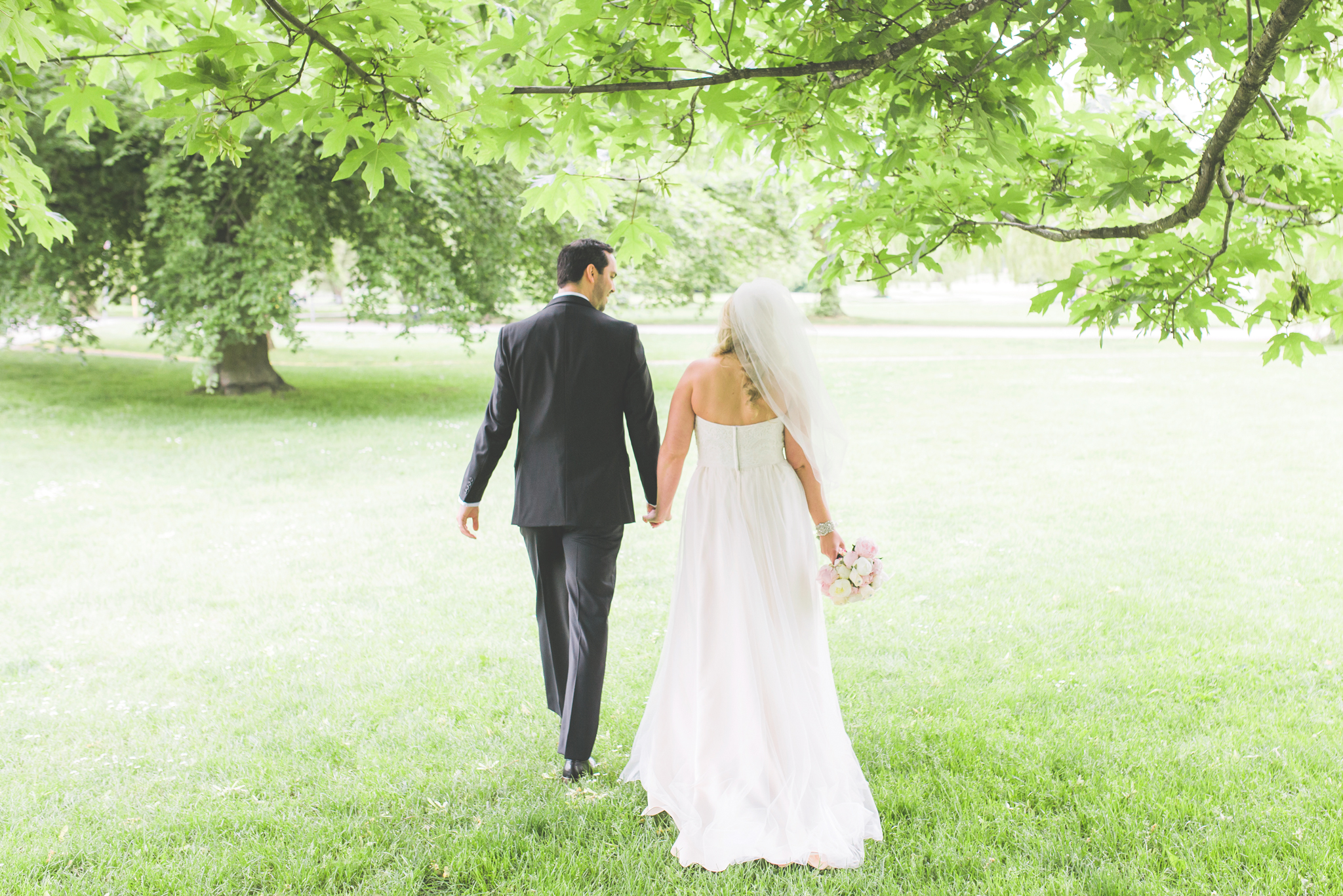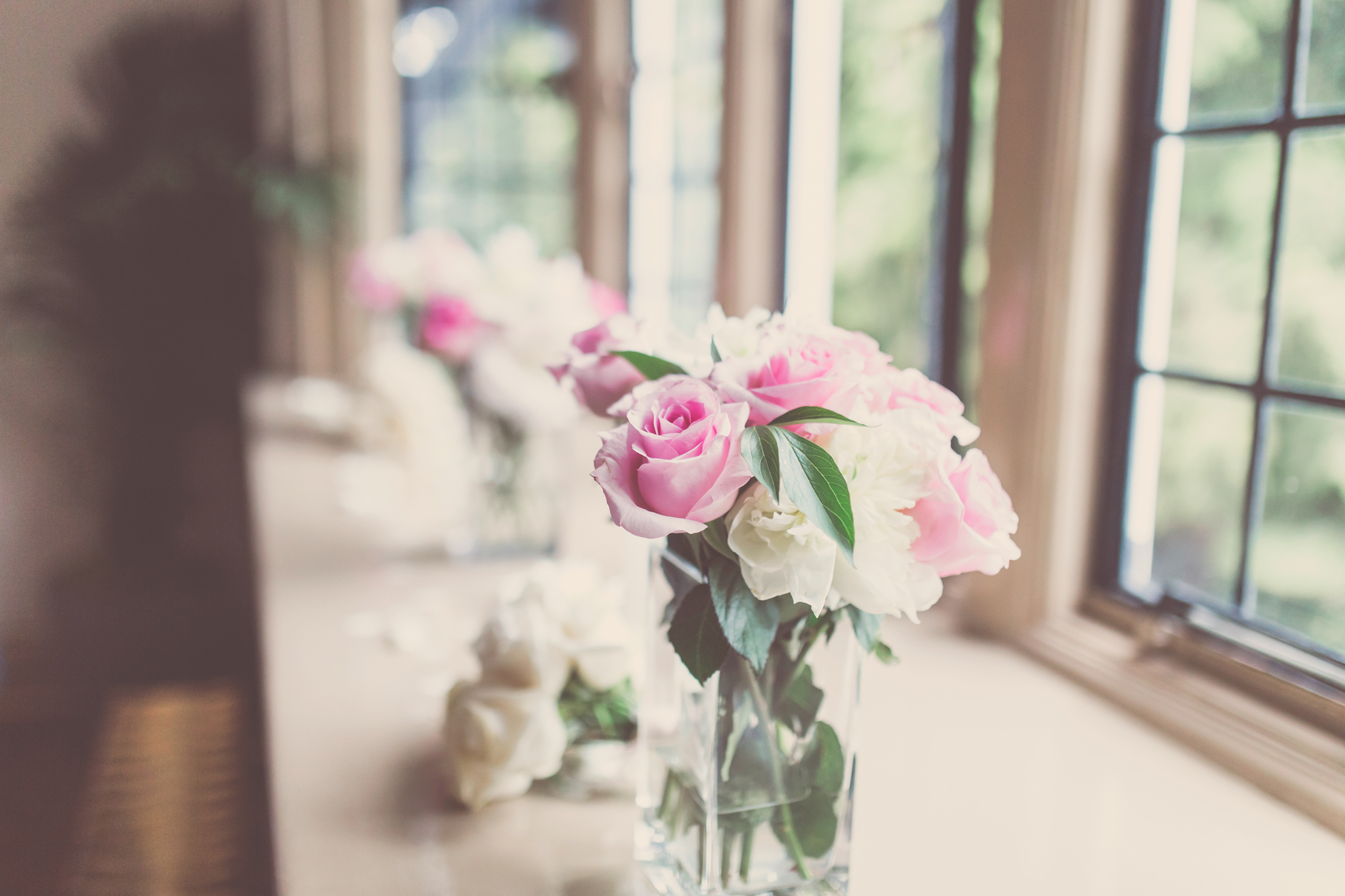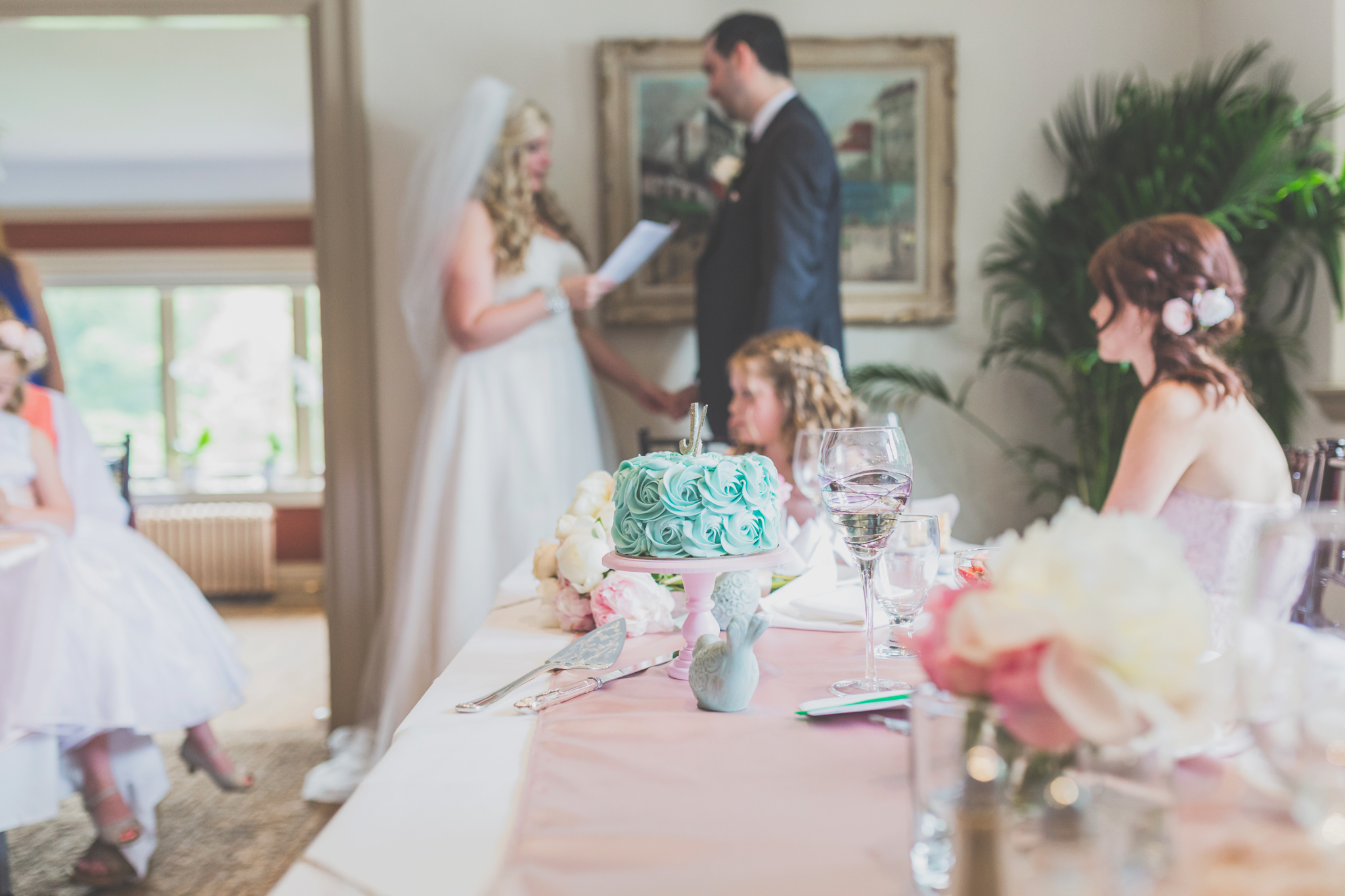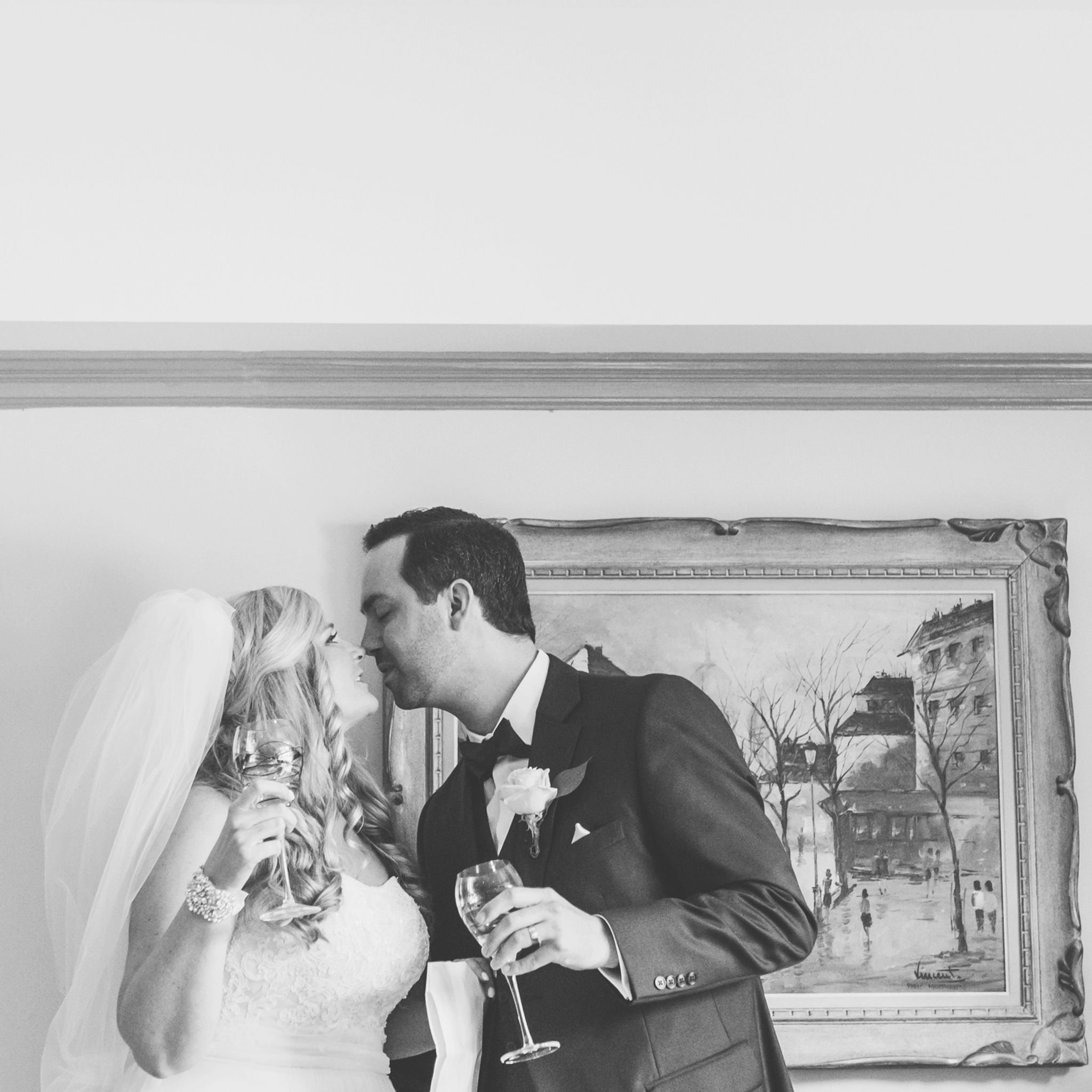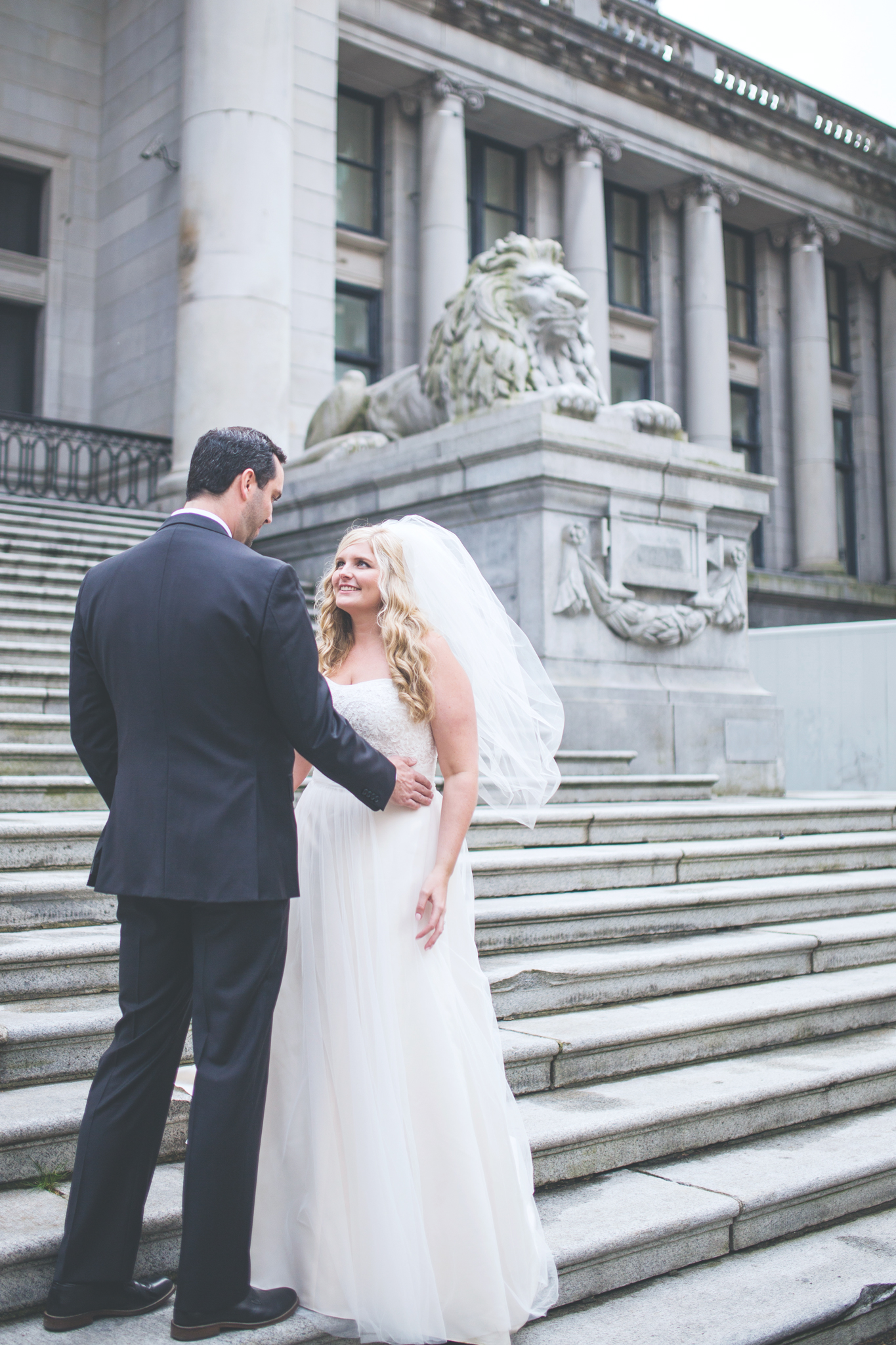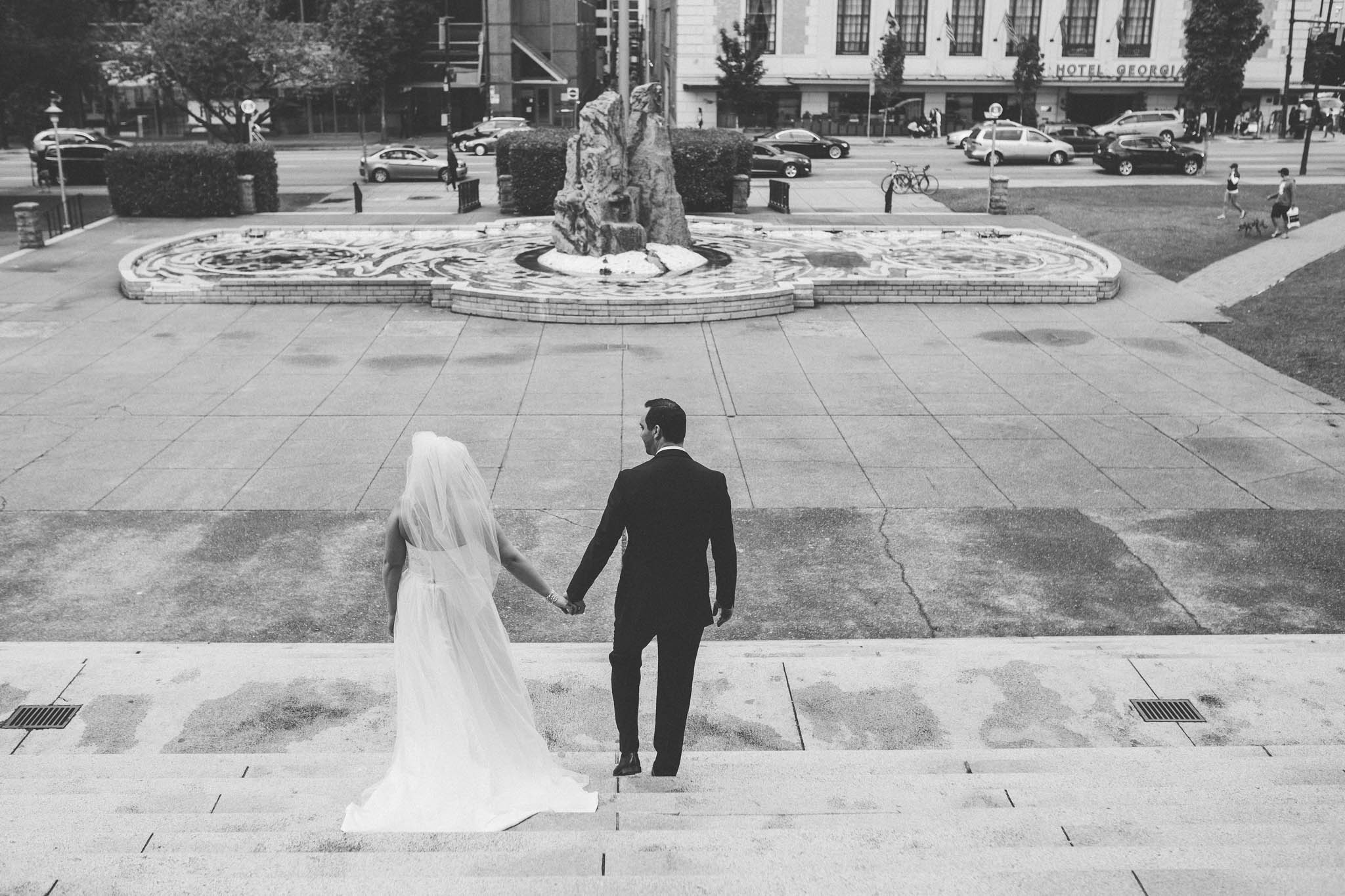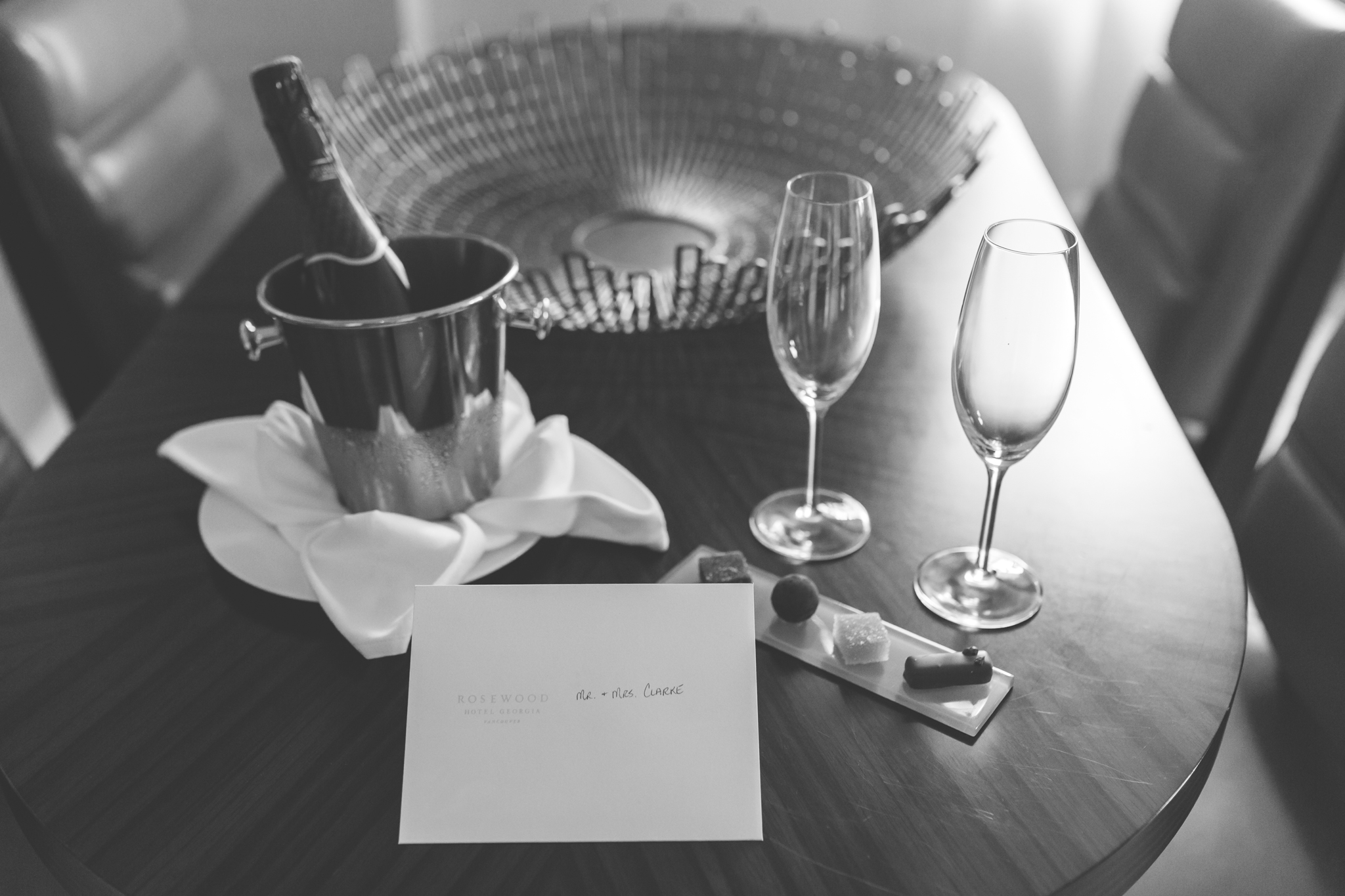 bridal, creative portraiture, editorial, fine art portraits, nature, vancouver weddings, west coast life, weddings
Jennifer Picard
brockhouse wedding, brockhouse wedding venue, fairytale wedding photos, fairytale wedding, oceanside wedding, spring wedding, summer wedding, vancouver wedding photographer, wedding photographer vancouver bc, jennifer picard photography, sunshine coast wedding photographer, sunshine coast bc wedding photographer, love, wedding day, dreamy wedding photos, whimsical wedding photos, mastin labs, beauty, nature, west coast wedding photographer, westcoast wedding photographer, westcoast wedding, vancouver wedding blog, vancouver wedding photographer creative, creative wedding photographer vancouver, fine art wedding photographer, fine art weddings