12 Days in Kauai — The Lush & Stunning Island
Brian of Zen Thinking and I enjoyed a relaxing 12 day getaway on the lush & stunning island of Kauai, Hawaii. We spent most of our time on the North Shore of the island eating delicious tropical fruits off the trees, swimming in crystal blue water, snorkelling with sea turtles, soaking up the sun, sunrises & sunsets, reading, writing, playing the ukulele, hiking, taking photos and relaxing.
We stayed at a calm & peaceful Air B&B house in Kilauea. The family we stayed with was so wonderful and I treated them to a sunrise photo session on the beach.
Traveling and exploring new places is so refreshing and it's wonderful to see how alike we all are despite where we live on this beautiful planet.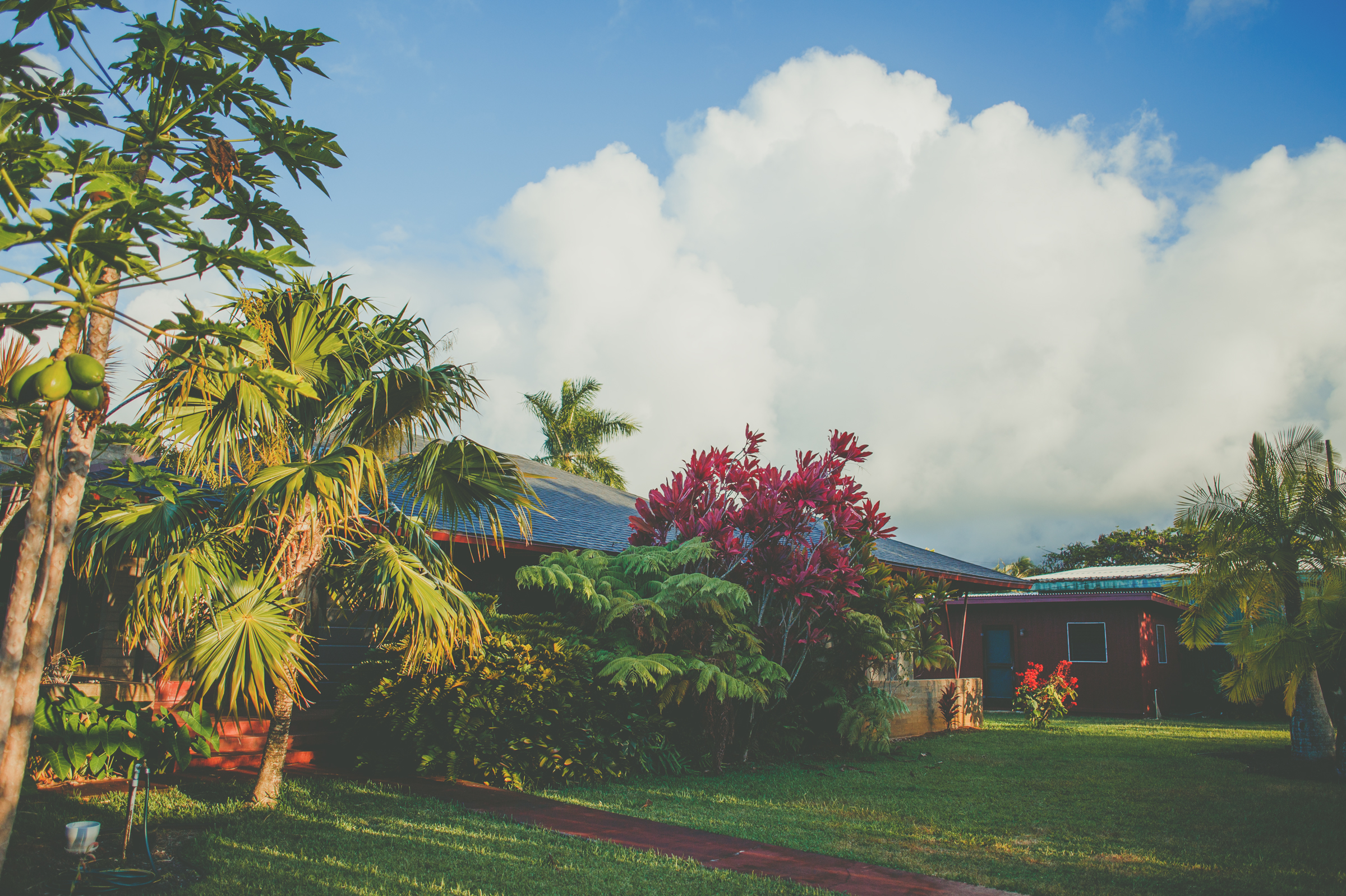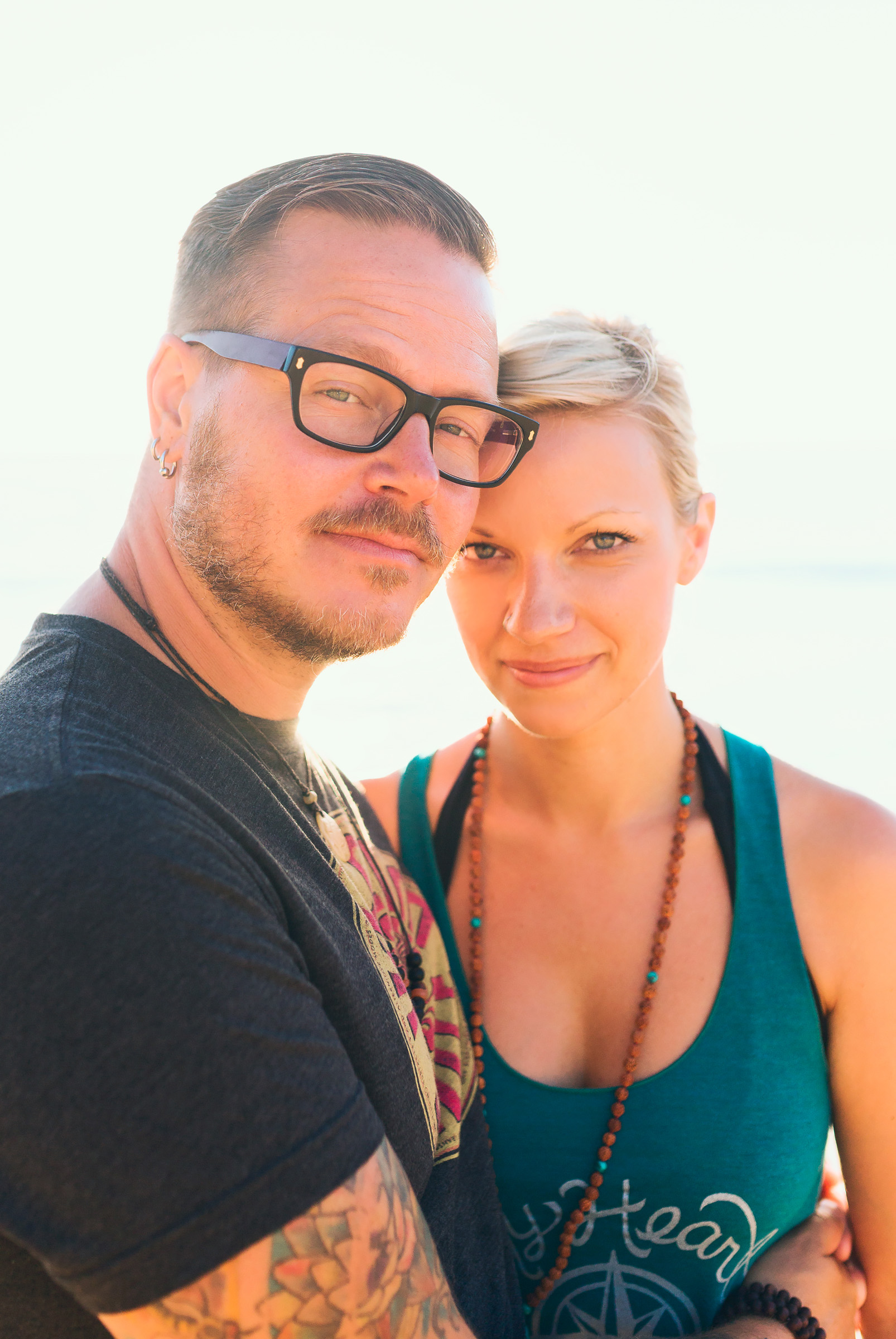 travel, personal projects, nature, lifestyle, fine art portraits, creative portraiture, beauty
Jennifer Picard
kauai, hawaii, travel, oceanscape, tropical, paradise, island, jennifer picard photography