Vancouver Bridal Editorial — Kathryn Bass Bridal, Serpent Botanical & Save the Date Beauty
I was so excited to collaborate with such an insanely talented group of Vancouver creatives.
Kathryn Bass bridal's handmade gowns are so lovely, paired with the Borrowed Collection's stunning jewelry, Serpent Botanical's lovely florals and the stunning hair and makeup by Save the Date Beauty.
Quite the dream team!
We were soooooo happy to find a beautiful location on UBC's campus and the lighting there was so soft and perfect for our vision!
hair/makeup: save the date beauty
wedding gowns: kathryn bass bridal
florals: serpent botanicals
jewelry: the borrowed collection
model: audrey hipturn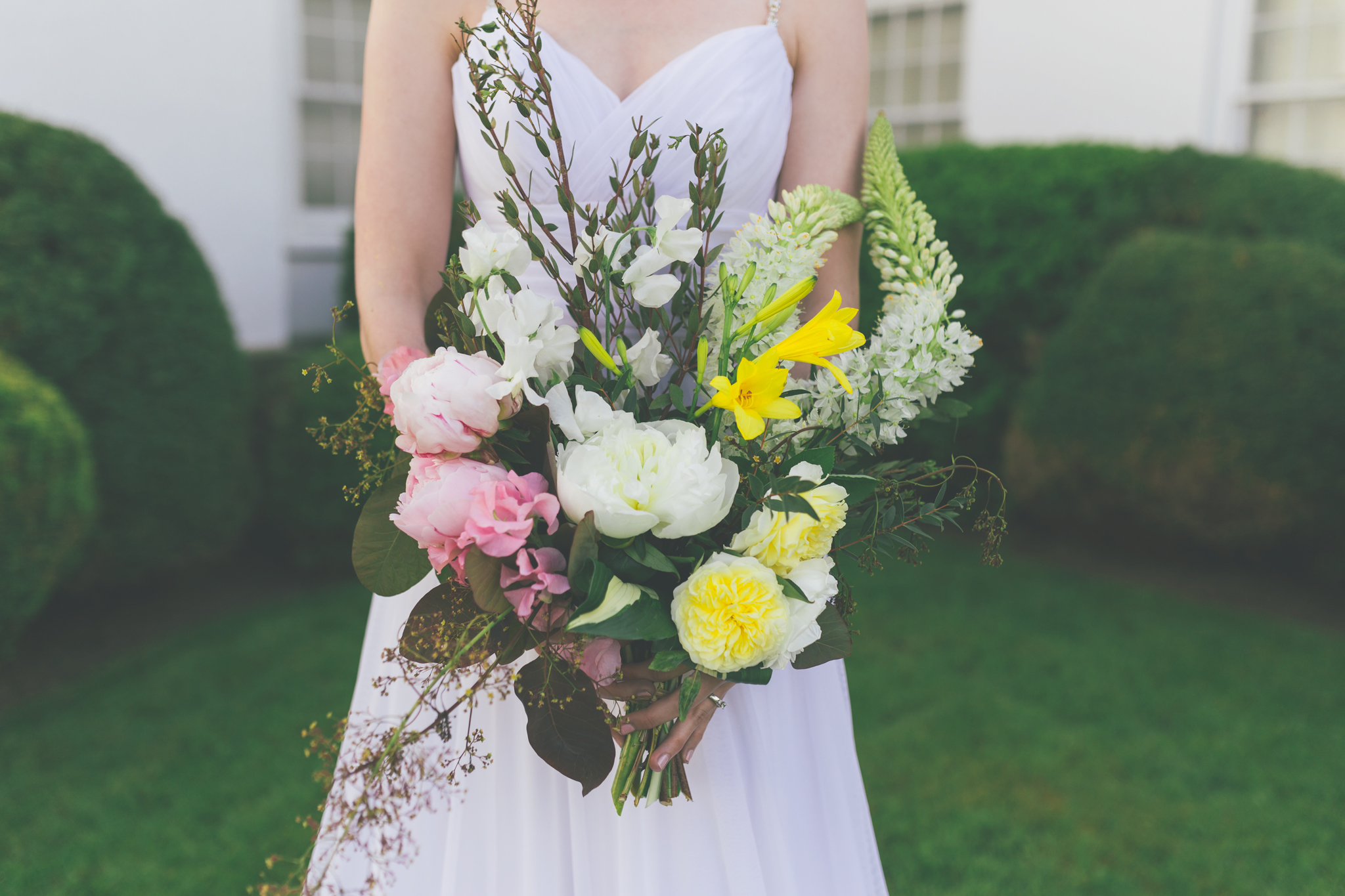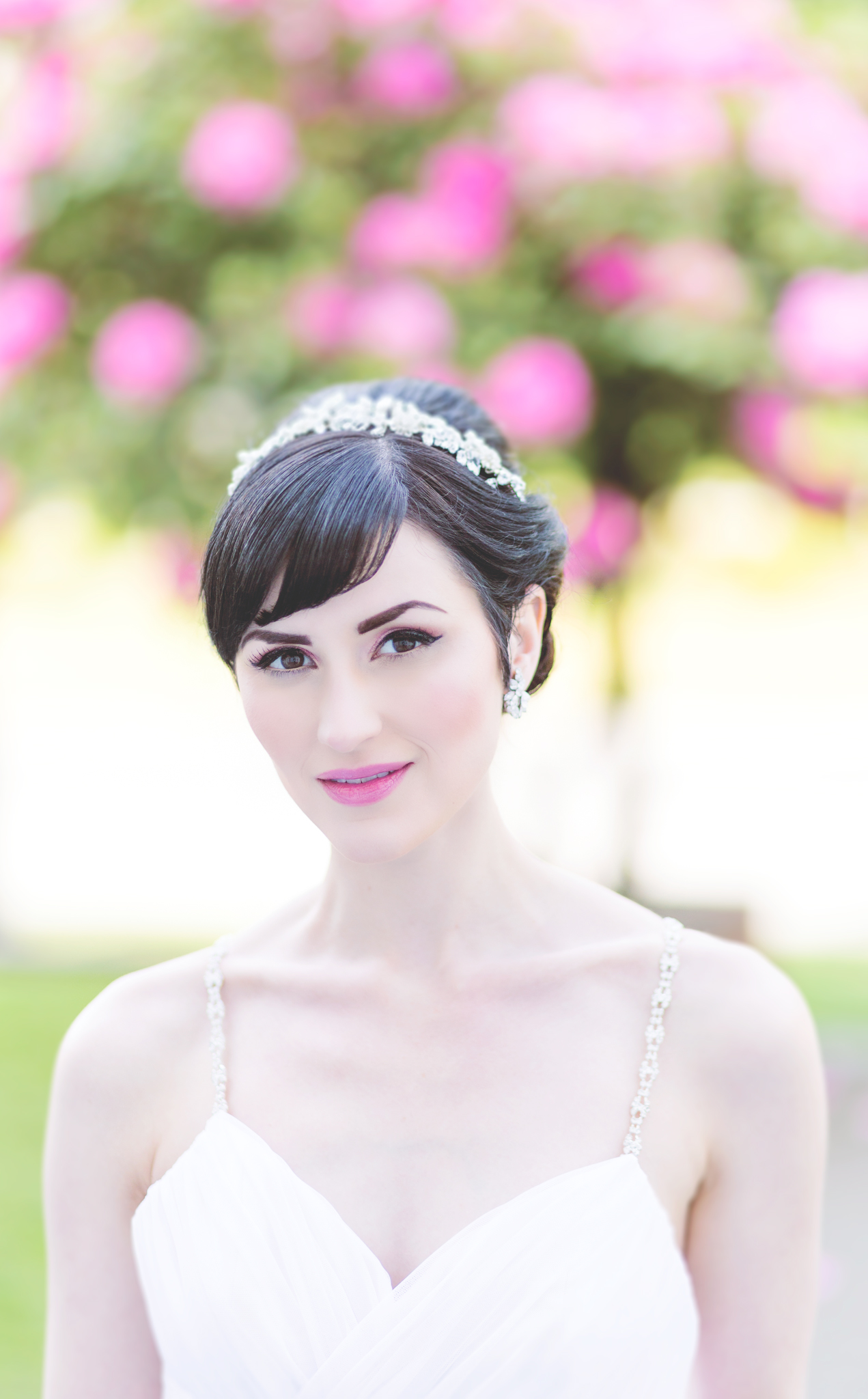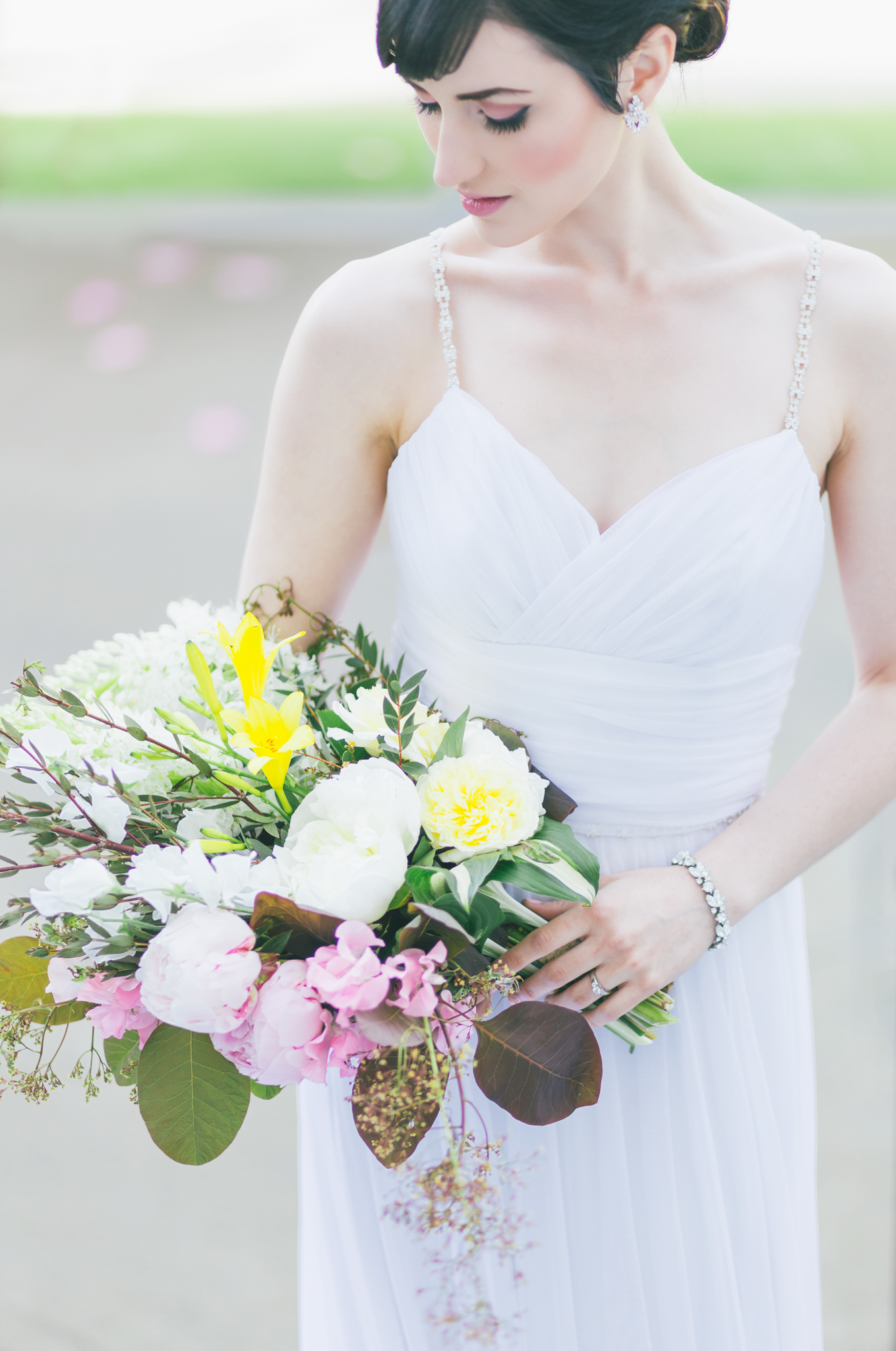 beauty, bridal, collaborations, creative portraiture, editorial, fashion, fine art portraits, lifestyle, personal projects, styled shoots, styled wedding shoots
Jennifer Picard
jennifer picard photography, bridal editorial, bride, wedding inspiration, bridal inspiration, diy bridal, bouquet, serpent botanicals, kathryn bass bridal, the borrowed collection, save the date beauty, audrey hipturn, g, vintage, modern, manor, mansion, ubc, styled wedding shoot, styled bridal shoot, editorial, fashion, vancouver fashion, vancouver wedding dress designer, vancouver florist, vancouver wedding photographer, vancouver wedding photography, wedding photographer vancouver bc, fine art weddings, fine art wedding photography, romantic, classic, beauty, nature, spring, vancouver wedding blog, wedding photographer vancouver, west coast wedding photography, wedding photography blog, international wedding photographer, destination wedding photographer