Desert Roadtrip Adventures with Zen Thinking — Utah & Arizona
Brian of Zen Thinking and I embarked on an adventure filled roadtrip through Utah and Arizona and could not stop taking photos around every corner! To be honest, I never expected Utah to be this AMAZING - such impressive colours, landscapes, canyons, deserts and I loved that some days we had the entire road and places we explored all to ourselves. It was like we were on another planet but only a short plane ride from home. The weather was also a little crazy when we arrived so we ended up spending a big portion of our trip in Zion National Park, which was so incredibly beautiful.
One of the highlights of the trip was exploring Lower Antelope Canyon in Arizona. One of the most amazing places I've ever experienced.
Full blog post here: http://www.jenniferpicardphotography.com/blog/lowerantelopecanyonarizona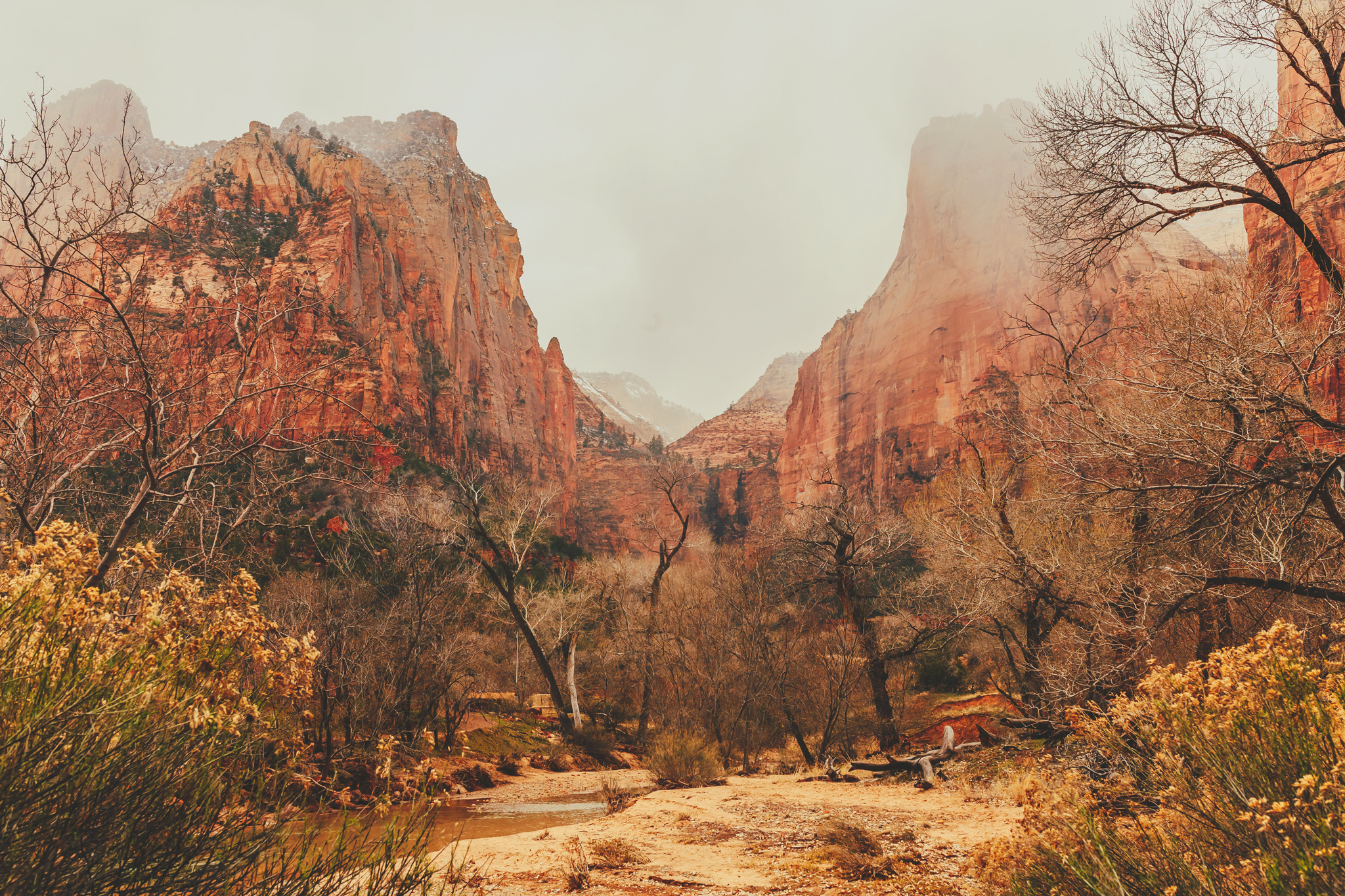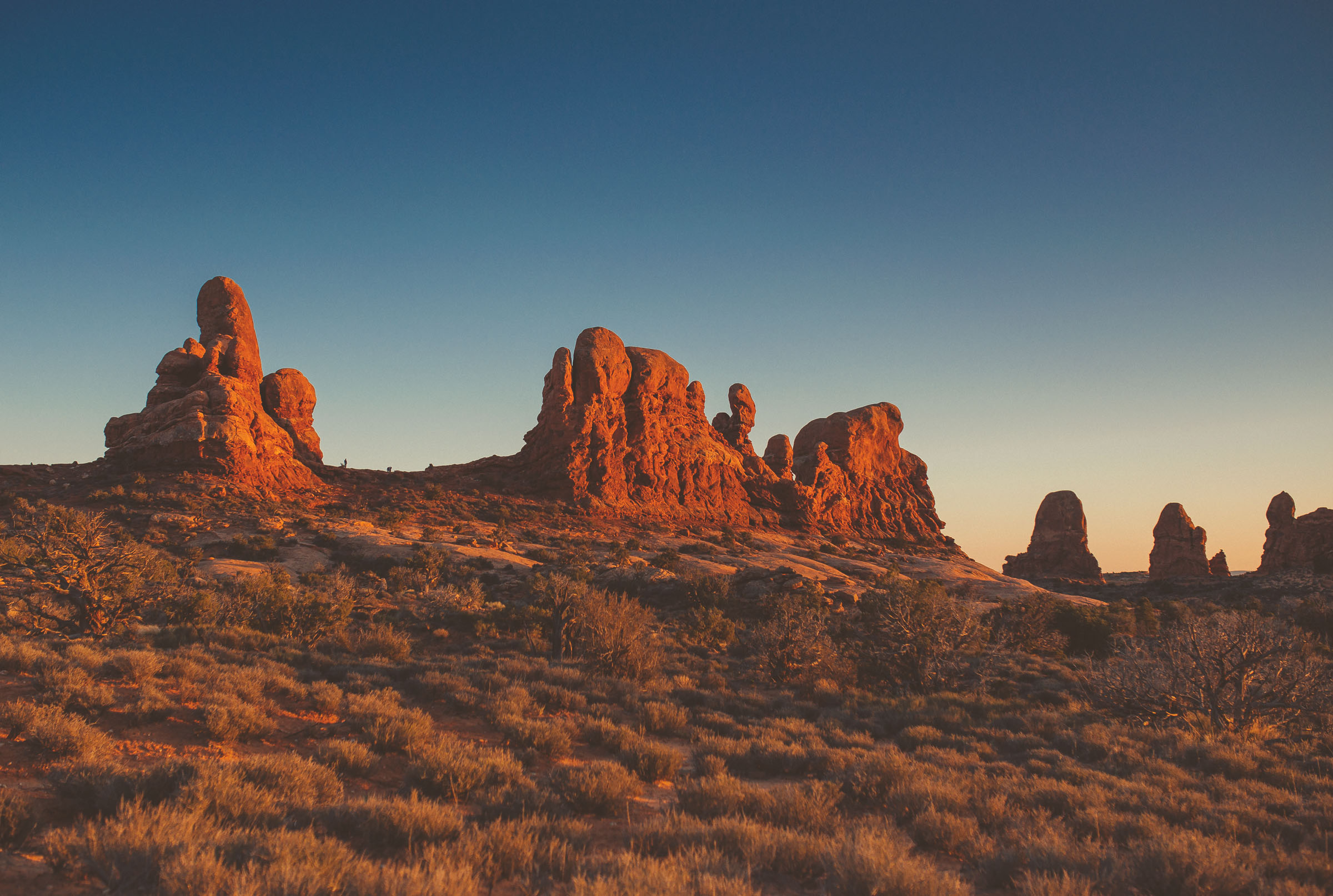 editorial, lifestyle, nature, personal projects, travel, zen thinking
Jennifer Picard
utah, arizona, roadtrip, travel photography, travel photographer, west coast travel photographer, utah travel photographer, desert, life, explore, vancouver wedding photographer, sunshine coast photography blog, vancouver photographer, portrait photographer, vancouver portrait photographer, sunshine coast portrait photographer, jennifer picard photography, zen thinking, antelope canyon, lower antelope canyon, earth